Johnson & Alday Secure Six- Figure Policy Limits Settlement For Client
Attorneys Bobby Johnson and John Alday successfully obtained a six-figure, policy limits settlement for a client who was involved in a car wreck caused by an intoxicated driver. That driver was intoxicated by more than 3 times the legal limit!  While Bobby and John's client thankfully was not catastrophically injured, he was treated in a hospital on the day of the wreck.  Like a lot of people, our client believed that because he did not have any broken bones from the wreck or, more importantly, health insurance to cover the cost of treatment, he needed to wait and see if his injuries would improve before getting additional medical care.  Unfortunately, after two months of hoping to get better, our client's injuries did not improve on their own. He ultimately had to get additional care to treat his injuries from the wreck.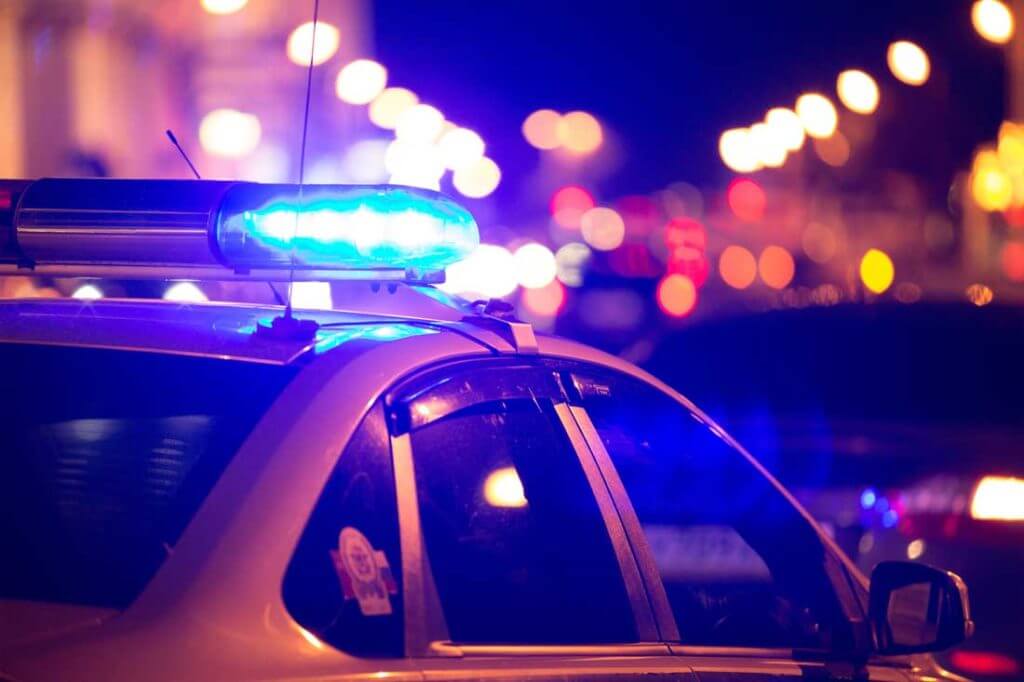 Usually, insurance adjusters see gaps in care like this as justification for not settling a claim and forcing accident victims to litigate their claims in court. However, Bobby and John continued to investigate the client's claim and discovered that the other driver had 6 other DUIs dating from the 1990s and even one after the event that injured our client! Armed with this information, Bobby and John sent a time-limited settlement demand for the DUI driver's 6 figure policy limits. Unlike Bobby and John, some personal injury attorneys would not have taken the time to investigate the driving history of the DUI driver further before attempting to settle the case for a lower sum based on just a single DUI. Thankfully, the attorneys at Johnson & Alday leave no stone unturned.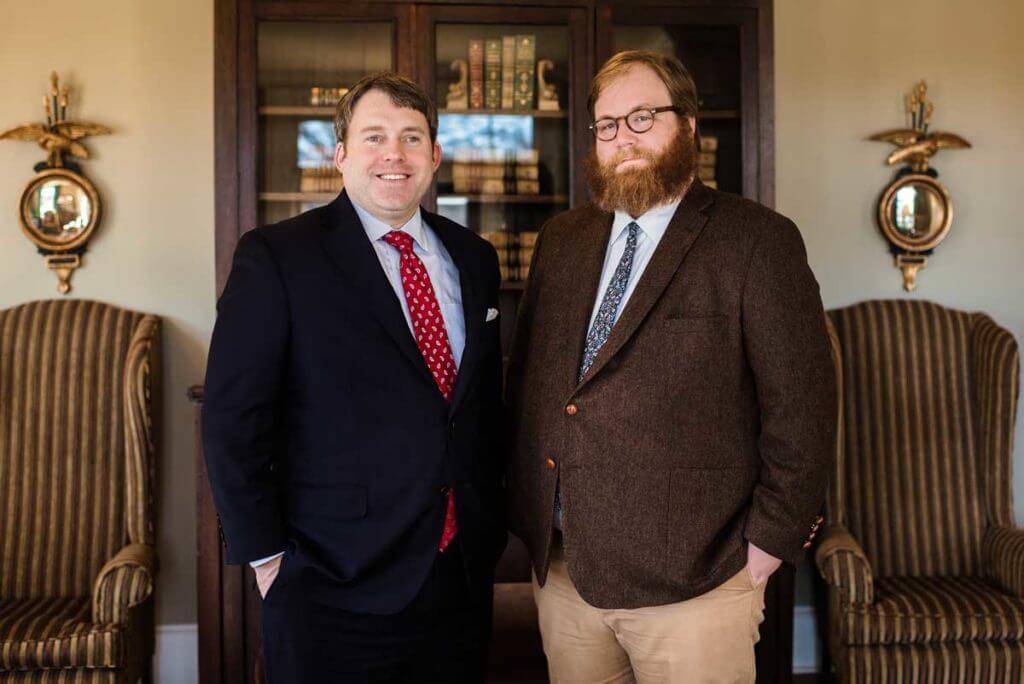 Happily for the client, the insurance company immediately accepted the demand, realizing Bobby and John had them dead to rights. Now, Bobby and John's client can use this settlement to get his life back on track from this wreck because Johnson & Alday righted the ship and got him back on course. If you or a loved one has been injured in a car wreck, don't hesitate to contact Marietta attorneys Bobby Johnson and John Alday to get the compensation you deserve.