We Help Get Our Clients Back On Track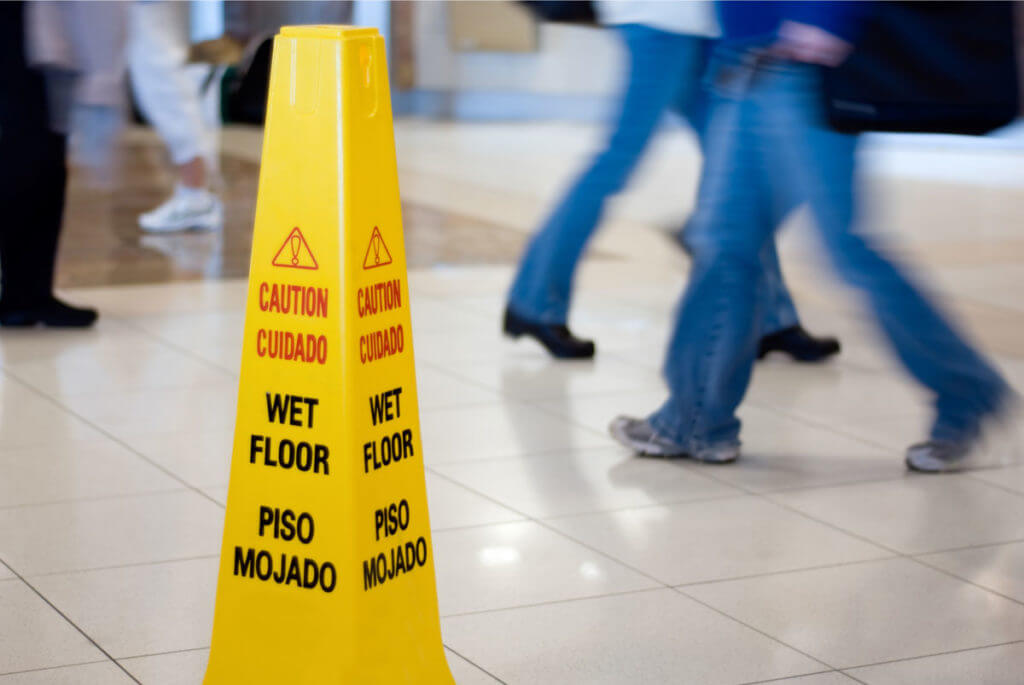 Experience Matters
Bobby and John have vast experience litigating and investigating all of these issues and know what to look out for.  If you have had a slip and fall and are hurt, the only thing worse than being embarrassed is not being compensated for your injuries.
Let Us Navigate The Legal Hurdles
Georgia law is hard on people who slip and fall and easy on stores who have sloppy inspection procedures (or no procedures at all) in place. Even though any store, restaurant, or other establishments that allow people is required to keep their place clean and hazard-free, we've all seen places that clearly don't do this.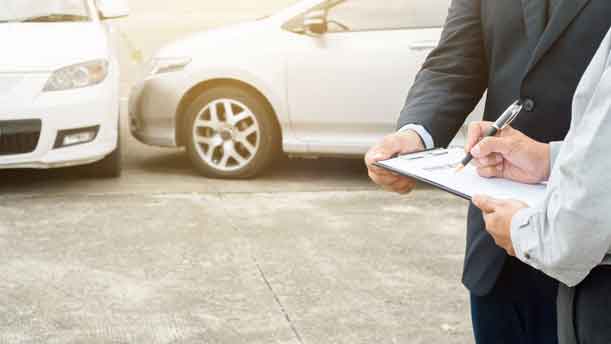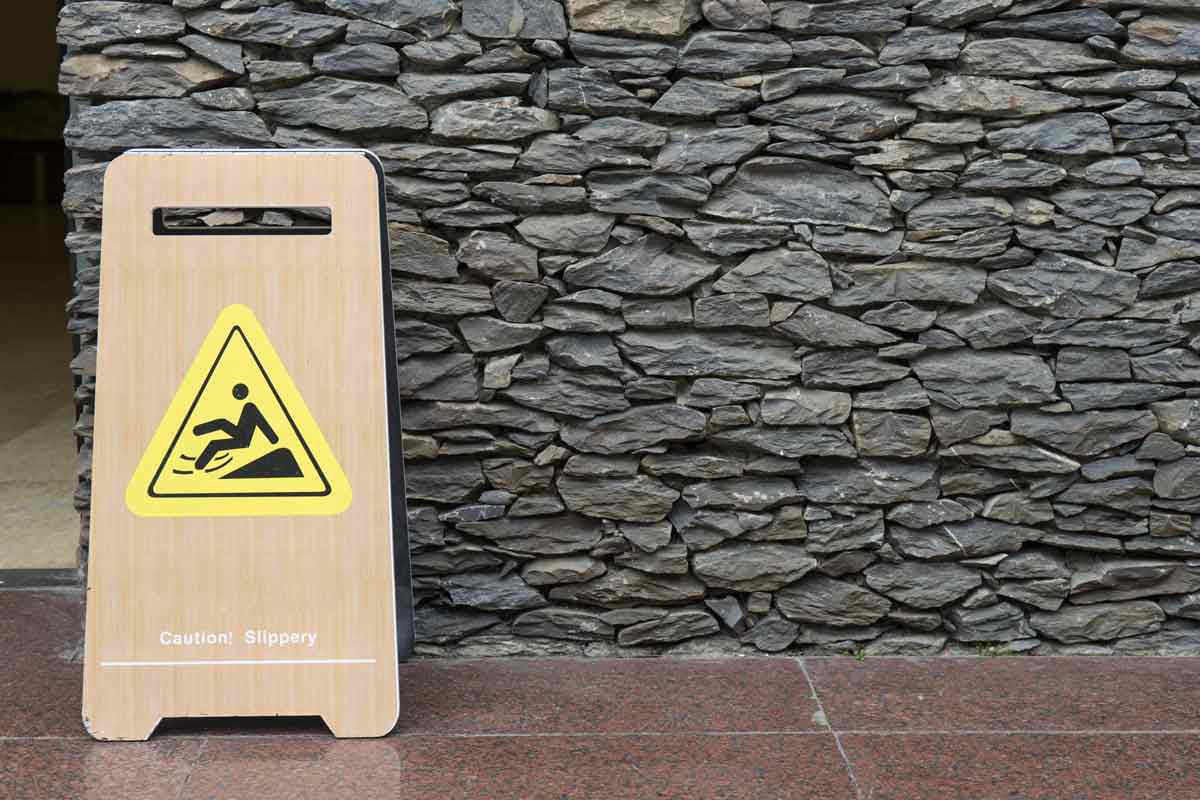 We Get Results.
We have tried these cases to verdict and argued these points of law to the Court of Appeals. It is important to have lawyers who know what they're doing in this area of law and know the law inside and out—and the law is always changing. These establishments and their insurance companies will go to great lengths to defeat your claims—they will produce portions of video footage, claim no footage exists, produce handwritten "sweep logs," and sometimes even destroy important video and paper evidence!