Dog bites are scary events and may cause significant injuries.  Here is a list of things you can do to make sure your dog bite claim is successfully resolved.
Make a Report of the Attack

Call 911 and report the event to the local police.  The responding officer will make a report and will get animal control involved to see if the dog has a history of bites.

Get Immediate Treatment

Go to the emergency room or local clinic and get treatment for your injuries.

Photograph Your Injuries

Bite marks, scratches, bruises and open bite wounds should be documented with photographs.

Make Notes About How the Bite Occurred

Was the dog on a leash?  Was the dog with its owner?  Where were you when the dog bit you?  These are all crucial facts to your potential claim.

Call Johnson & Alday

Dog bite cases are tricky.  There are specific laws governing dog bite cases and we know them.  There are also local ordinances which may be helpful to prove your claim.  We know those too.  Give us a call and let us help you resolve your dog bite claim.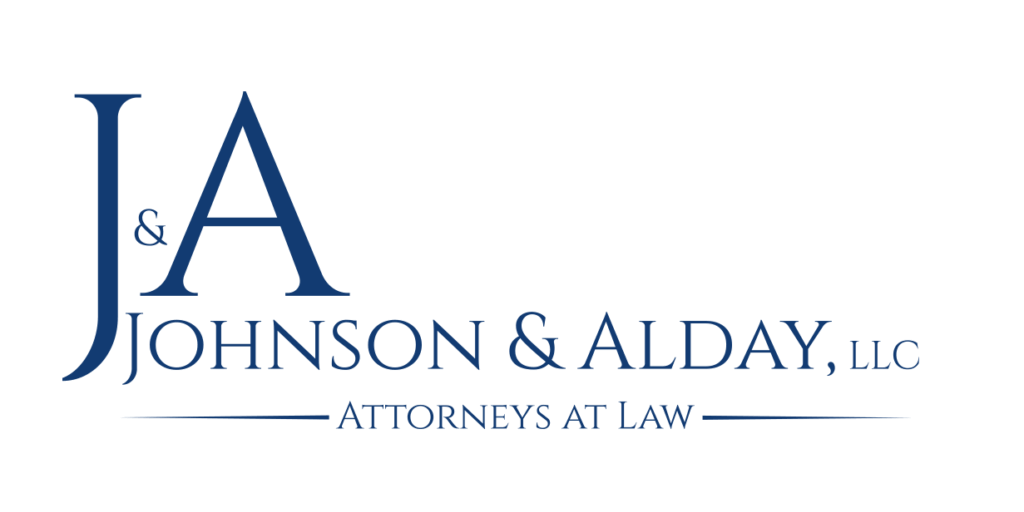 Call Us Today
Don't face the insurance companies alone. Our team is standing by to help you.