A car wreck can happen in a moment and cause lifelong problems.  You either never see it coming or, worse, see it coming and can do nothing but brace for impact. Insurance companies are great at reaching out immediately after a collision happens, but only to serve their own interests. Navigating the insurance claims process is something you shouldn't face alone. The most important thing is your health and well-being. Below are a few things every accident victim should know:
Insurance Adjusters

Insurance adjusters use all kinds of different formulas to decide on their own whether you should get treatment, how long the treatment should last, or where you should go for treatment. We have litigated hundreds of these types of cases and know them inside and out. Though an insurance adjuster may simply put your case in a category and refuse to move off their initial decision, we have had tremendous success in making insurance companies realize that every case—and every person—is unique and deserves to be treated that way.

Medical Treatment

A collision is a traumatic event and any kind of impact can cause an injury. After an accident, if you are not feeling well, it is important for you to get examined by a physician or healthcare provider to make sure you are ok.  You may end up having to treat for your injuries for some time, which may include having to get injections into your neck or back, or even surgery.

Property Damage

Property damage is not the end of the equation but most insurance companies think that way. It is vital that you have someone on your side who knows how to deal with these arguments so your voice can be heard, so that the insurer knows what you've been through, and so you can get fairly and reasonably compensate for any injuries you suffered in a wreck.

Legal Representation

Insurance companies are notorious for attempting to get you to settle for a low number before you really know how you are doing. With almost 20 years of experience, the attorneys at Johnson & Alday will let the insurance companies know you will not settle for less than you deserve.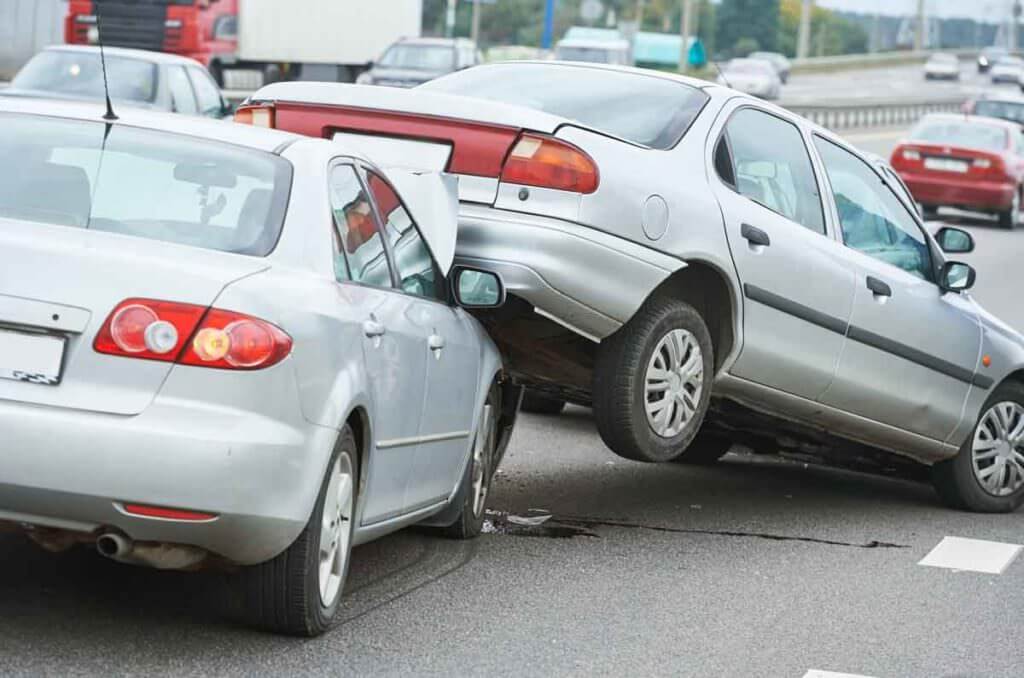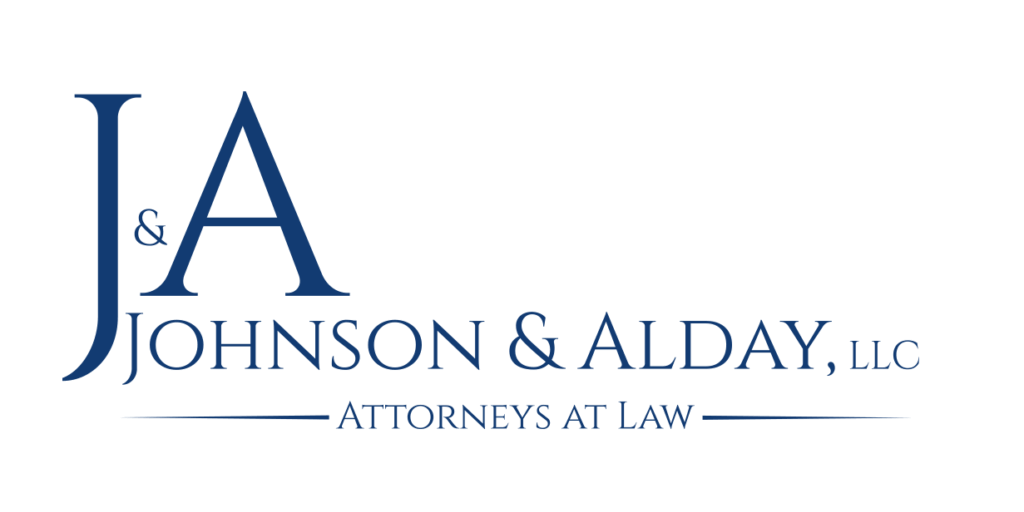 Call Us Today
Don't face the insurance companies alone. Our team is standing by to help you.