"Bobby Johnson helped me resolve an ongoing issue with a roofing company after they botched the job during installation. It had been a back and forth with them lasting over 6 months and I was getting nowhere. He was able to communicate with them, apply the appropriate pressure, and finally got them to work to resolve payment and get me my warranty. I was very happy with his work, even though it may be outside the scope of his normal practice a bit, and would recommend hiring him for sure."
Jessica Taylor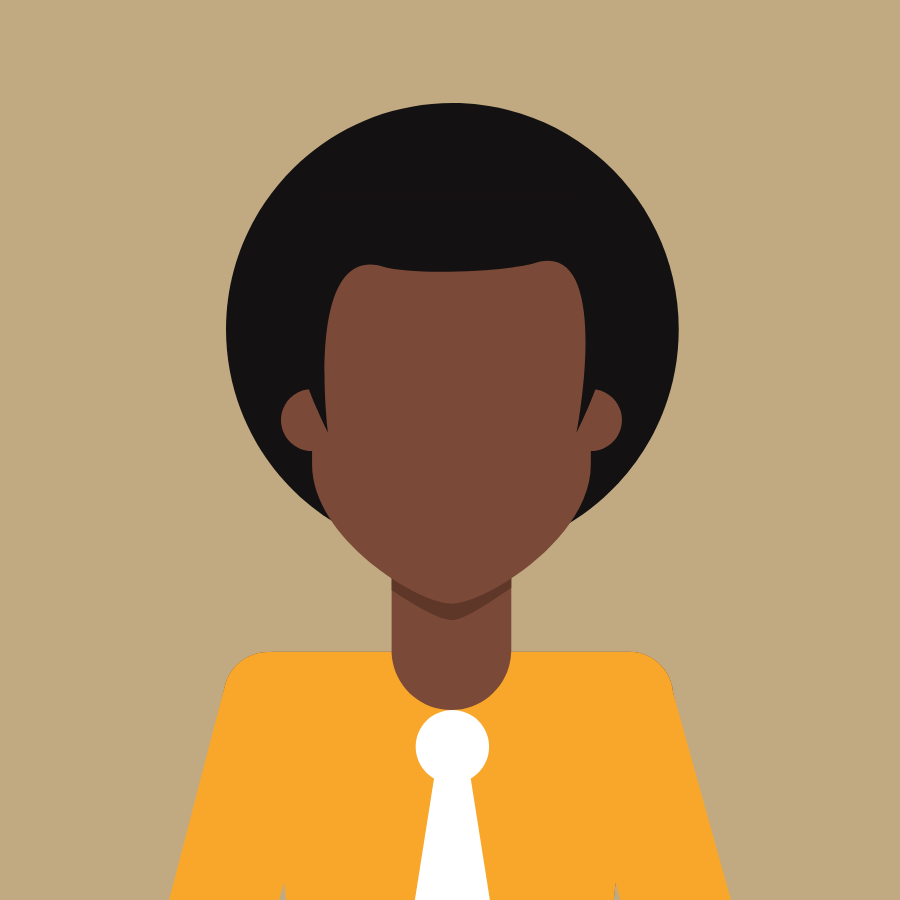 "Johnson & Alday, LLC is a terrific and outstanding attorney service!!!!!!!! I was respected and informed 24/7 about my case and given above perfect customer service.
There's nothing to say bad at all! I'd only recommend them personally!!!! 5 stars for them! I had a very friendly and unique experience!"
Donavon Williams
Client-Centered. Results Driven.
With almost 40 years of combined personal injury and workers' compensation law experience, let us help you recover the compensation you need and deserve.
We have successfully handled personal injury and workers' compensation cases throughout Georgia from the most basic to the most complex, tried multiple cases to verdict all over the state while keeping our clients informed at every step of the process.
Marietta Personal Injury Trial Attorneys
The most important step in the process of handling your personal injury or workers' compensation claim is contacting our skilled injury attorneys. Once you contact our office, we will schedule a consultation with one of our skilled attorneys who will go over your injury claim, discuss your current legal and medical treatment needs, and develop a plan of action for your personal injury or workers' compensation case.
We only get paid when you recover. Call us today to get started on your personal injury or workers' compensation case.