We Help Get Our Clients Back On Track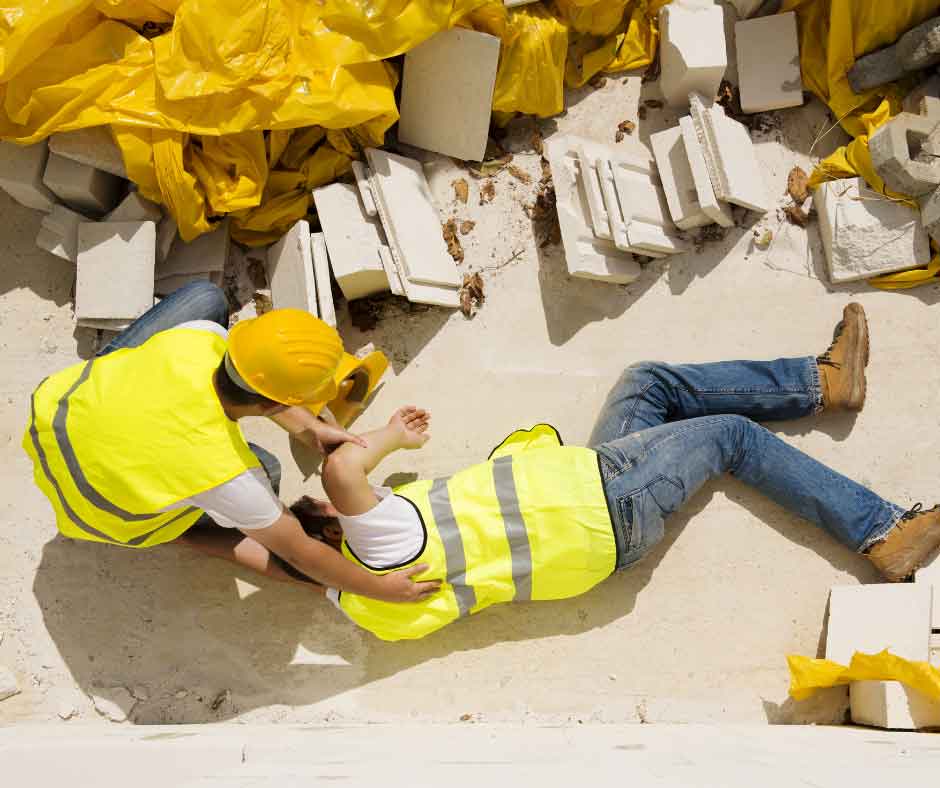 Light-Duty Work Rights
After a work accident, if you are out of work and receiving TTD benefits, your employer cannot simply stop paying your checks even if they have a light-duty job available for you.
In order for the insurance company to stop your checks, you either: (1) have to be released to full duty work by your treating physician or (2) your employer has to offer you a suitable light duty job within your restrictions. However, this is not just a simple light-duty job offer. This light-duty job must be offered on a form called a WC-240 and there are many hurdles an employer must go through in order to offer a valid WC-240 light-duty job.
Treatment Physician

You have the right to select your treating physician from your employers posted panel of physicians. 

Income Benefits

You have the right to income benefits if your doctor takes you out of work to heal from your injuries. 

Compensation For Your Injuries

You have the right to compensation for your work injury.

Employer-Paid Treatment

If you have been hurt at work, you have the right to medical treatment paid for by your employer.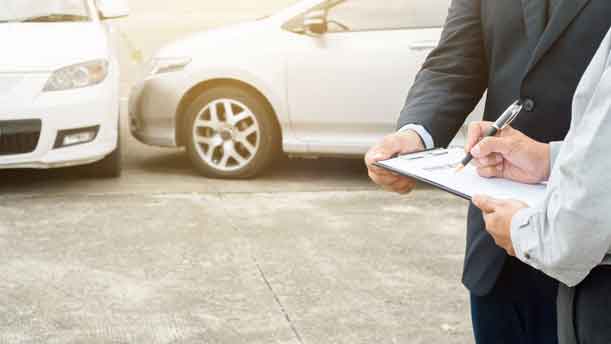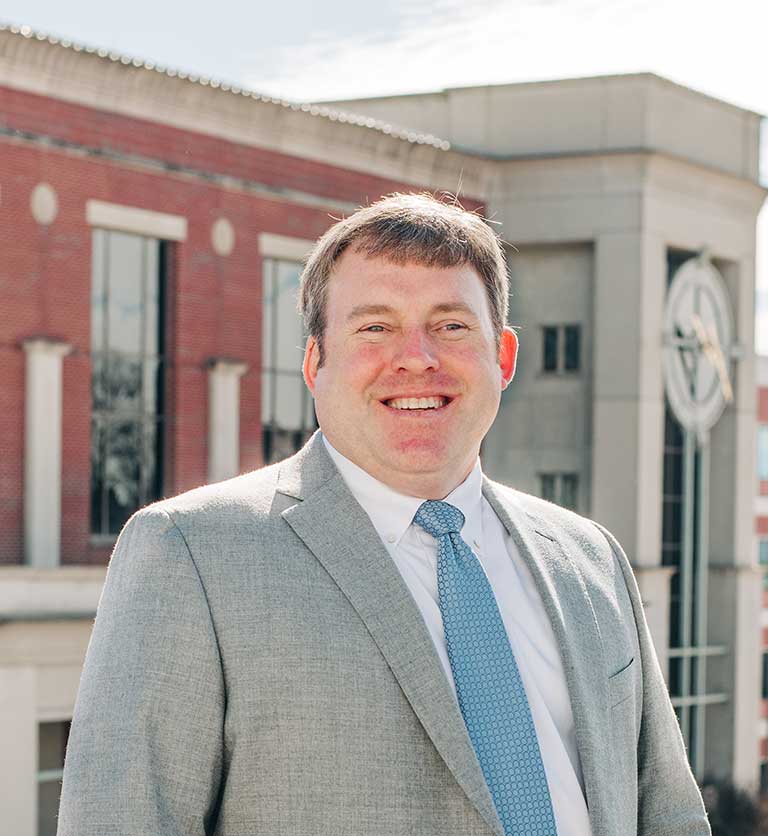 Experience You Can Depend On
Marietta Workers' Compensation Attorney
I am Georgia workers' compensation attorney Bobby Johnson.  I have represented employers and insurers in workers' compensation claims.  For the past seven years, I have represented injured workers.  But before I became a lawyer, I worked several jobs where workplace injuries were a daily occurrence.  
In college, I spent my school breaks and summers driving a forklift.  Almost every day, a co-worker was injured on the loading docks where I worked.  I went through the workers' compensation claim process twice myself.  I know the fear of reporting an injury to a supervisor.  I have felt the pressure to go see the doctor my employer selected for me.  I was the employee who did not know his rights when he was injured on the job.  If you have been hurt at work, you have the right to medical treatment paid for by your employer.  I understand the difficulties an injured worker faces and the importance of knowing your rights. Call me if you are hurt at work and need to enforce your rights.