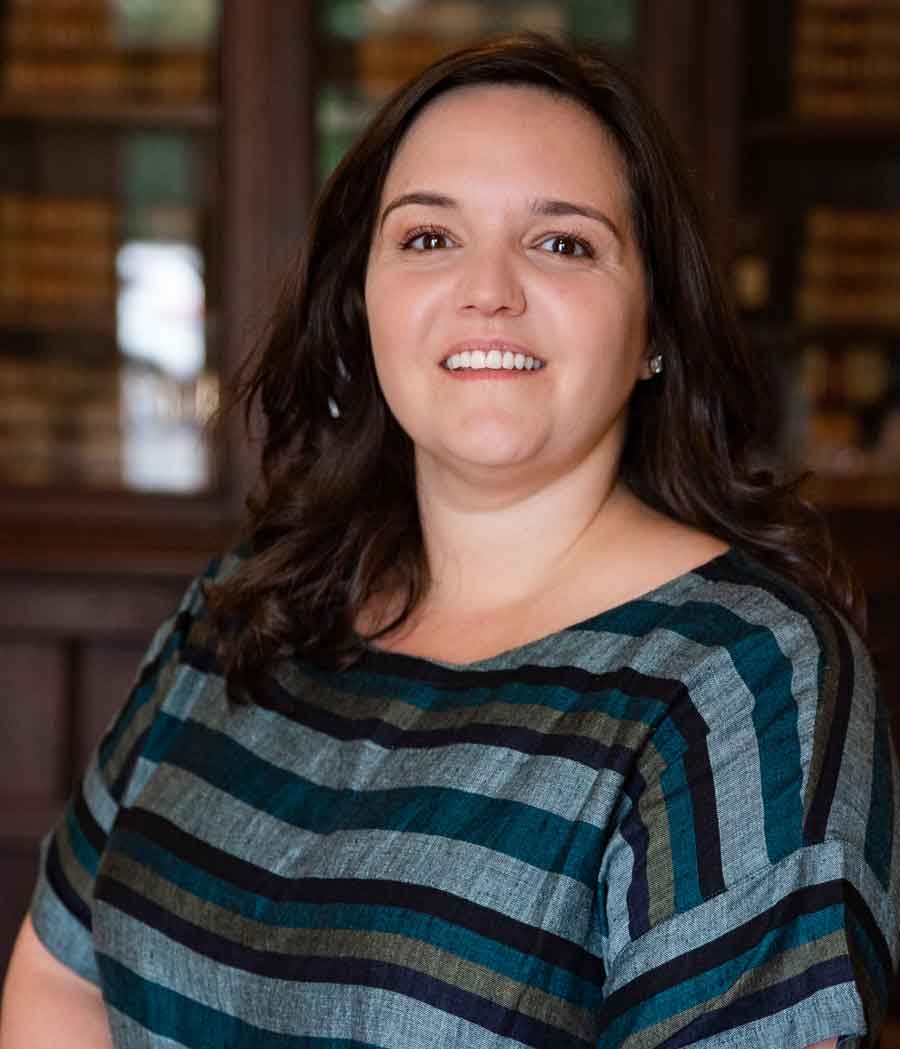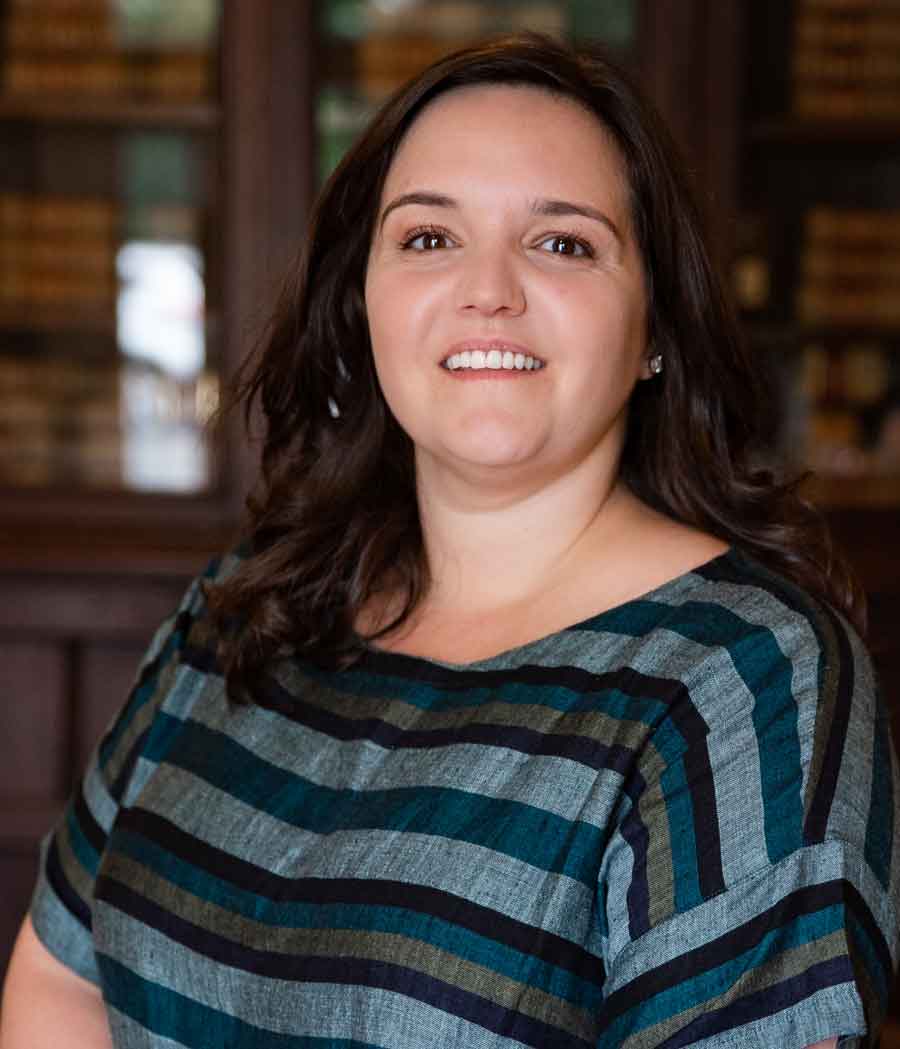 Born and raised in Marietta, Samantha has strong ties to the community. Samantha joined Johnson & Alday as the Office Manager and is now the company's Chief Financial Officer. She works directly alongside both Partners and the staff in assisting them with their daily tasks and all financial needs of the firm. She is a graduate of Marietta High School and received a Bachelor's Degree from the University of Georgia in Marketing and Public Relations with a minor in Communication.
Following college, Samantha worked for a boutique public relations firm in Kennesaw, GA, and later joined the Atlanta-based hedge fund Chi-Rho Financial, LLC as their Director of Investor Relations. She worked for Chi-Rho for nine years before taking several years off to stay home and raise her children. Before joining Johnson & Alday, she worked for the local non-profit Communities In Schools of Marietta/Cobb County as their Communications Coordinator.
Samantha is very involved in the community as a sustaining member of the Junior League of Atlanta. She has also served as a board member of the Junior League, the Center for Children and Young Adults, Communities In Schools, and her sorority alumni chapter of Zeta Tau Alpha. Her true passion is raising her two children and spending time with her family and three dogs, Hine, Lucy, and Kirby.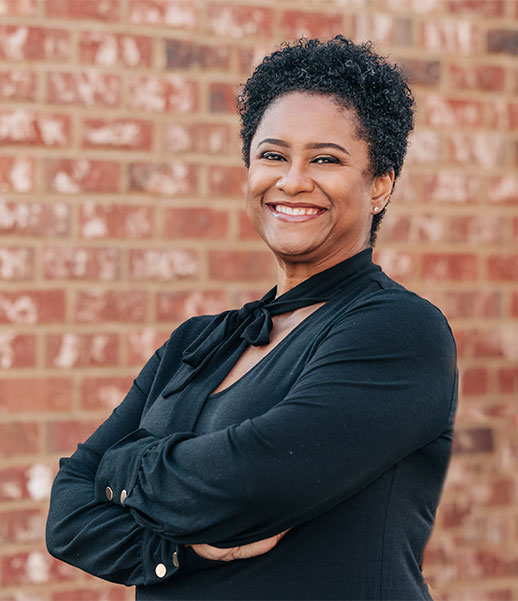 Sandi is a Chicago native who currently resides in Acworth with her husband, Daniel, and 2 daughters, Brittani and Isabella. In her time away from the office she enjoys traveling, cooking, and volunteering in her community. She is thrilled to join Johnson & Alday as a legal assistant.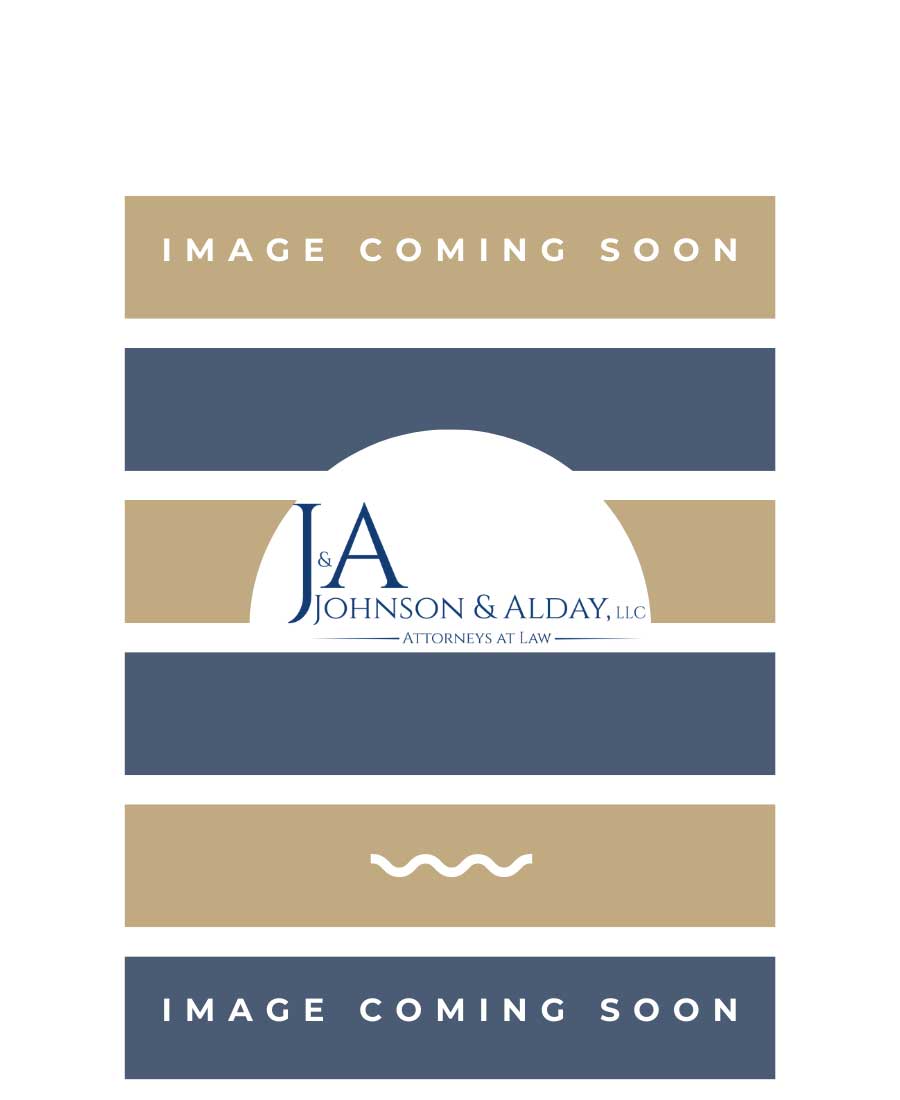 Pam was born and raised in Rome, Georgia and currently lives in Kingston, Georgia with her husband, Stan. Keenly interested in genealogy, Pam is an eighth generation native Georgian and traced her family history to colonial Georgia. Pam received her Bachelor's degree in Speech and Journalism from Shorter University, and holds a paralegal certificate from Emory University. In her off time, Pam enjoys riding her 10-speed, and reading southern fiction. A published author, Pam enjoys writing non-fiction narratives, primarily on Georgia history. Her greatest enthusiasm is for spending time with her family and two cats, Jack-Jack, and Leah. She is delighted to join Johnson & Alday as a legal assistant.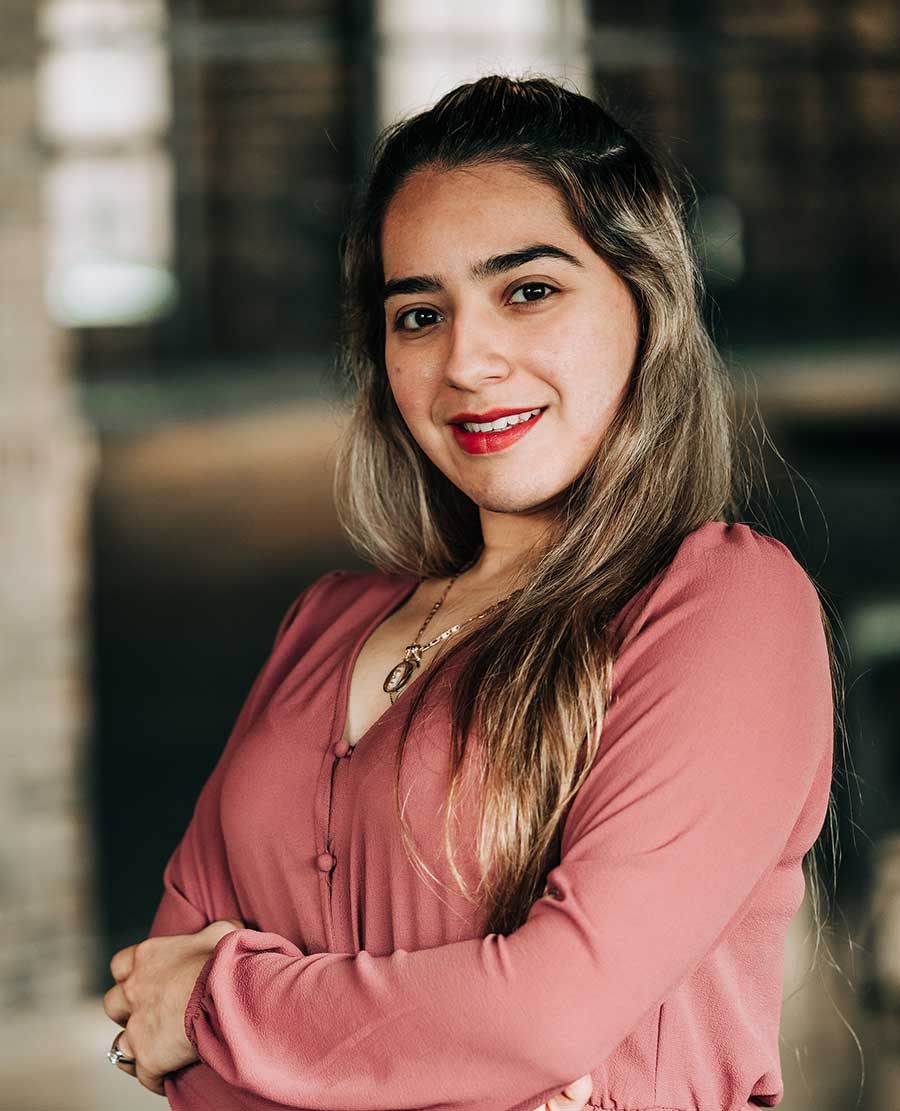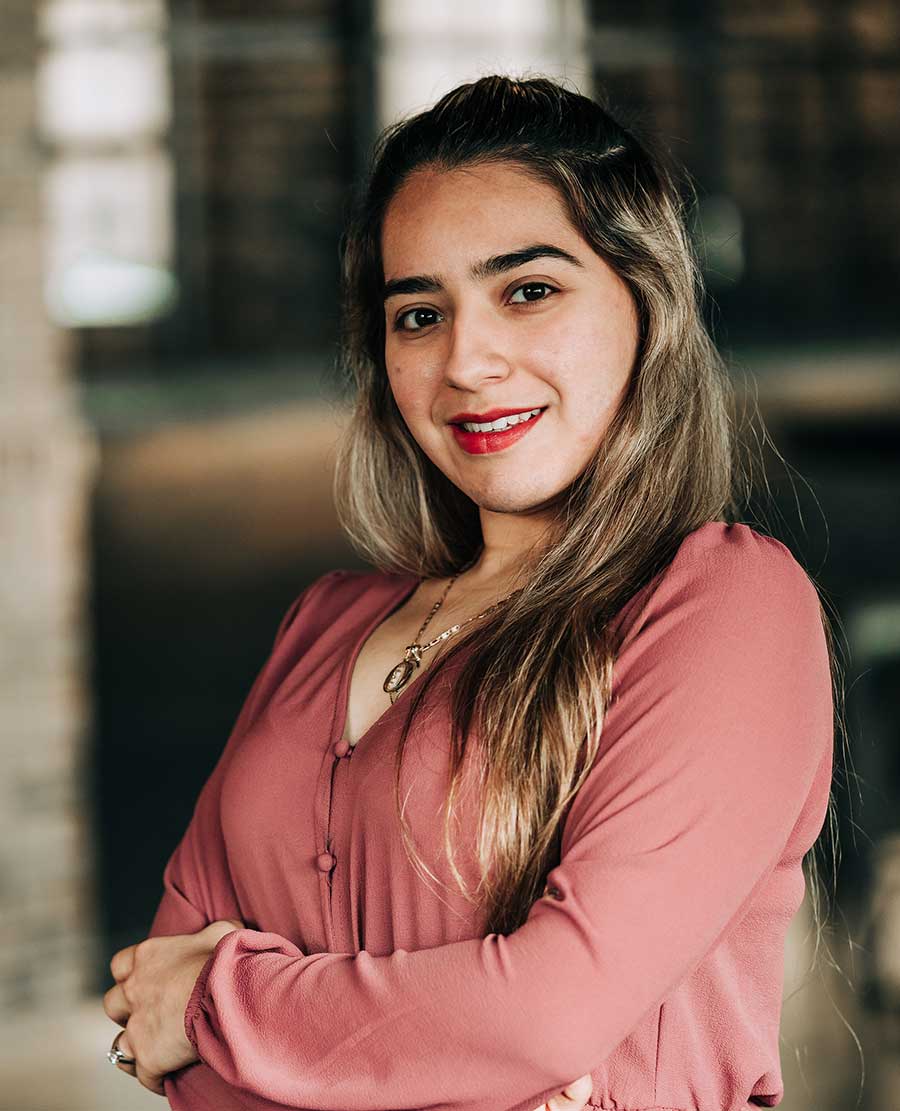 Lizbeth was born in Mexico and raised in Marietta. She received her bachelor's degree in political science and a minor in legal studies from Kennesaw State University. Lizbeth aspires of attending law school in the future and becoming an immigration attorney. In her free time she enjoys spending time with her family, cooking, and visiting new places.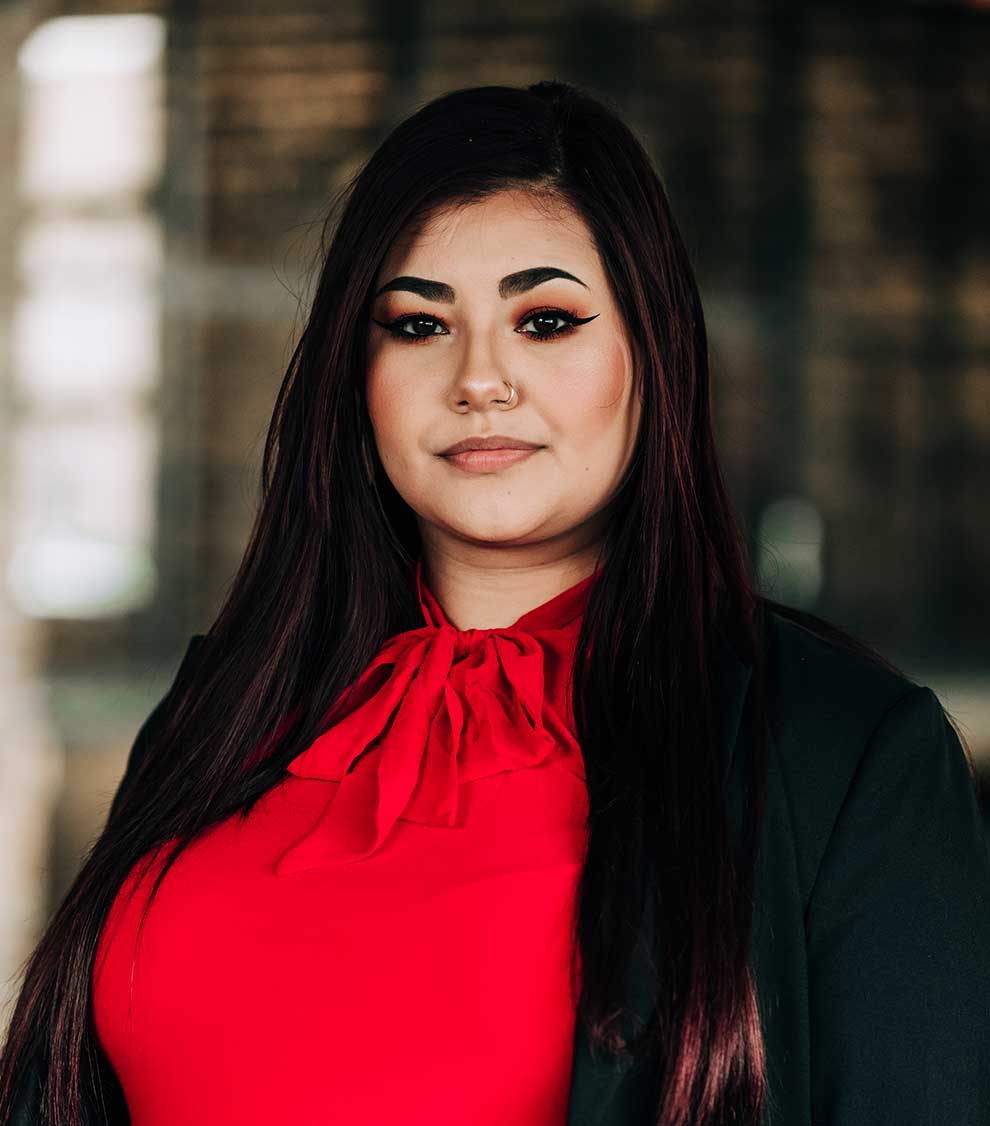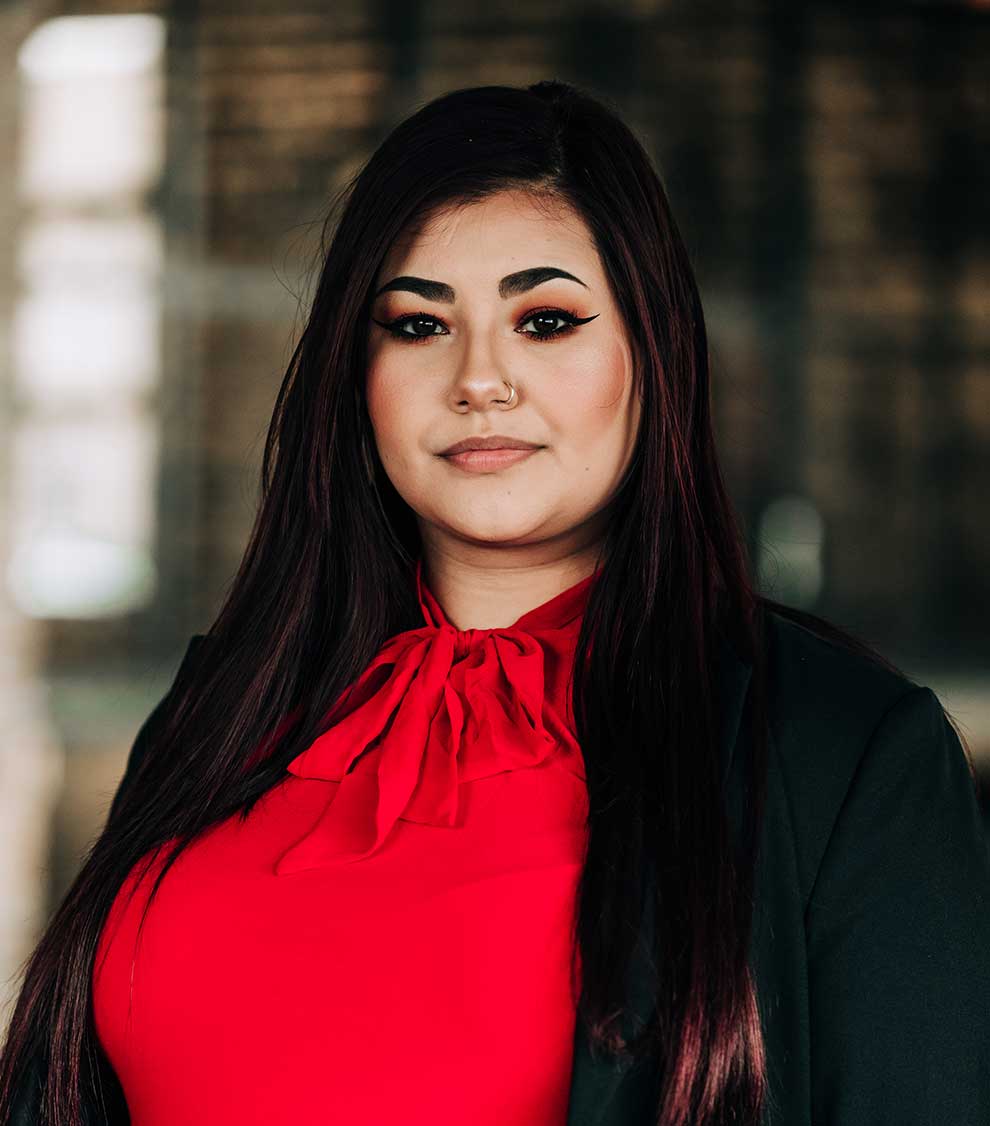 Sabrina was born and raised in Marietta, Georgia. Sabrina graduated from Walton High School and received her Bachelor's Degree in Political Science from Georgia State University. Sabrina is an extroverted and loves to learn. In her off time, Sabrina enjoys reading, sewing, spending time with family and friends, and exploring new places. She joins Johnson & Alday as a litigation legal assistant.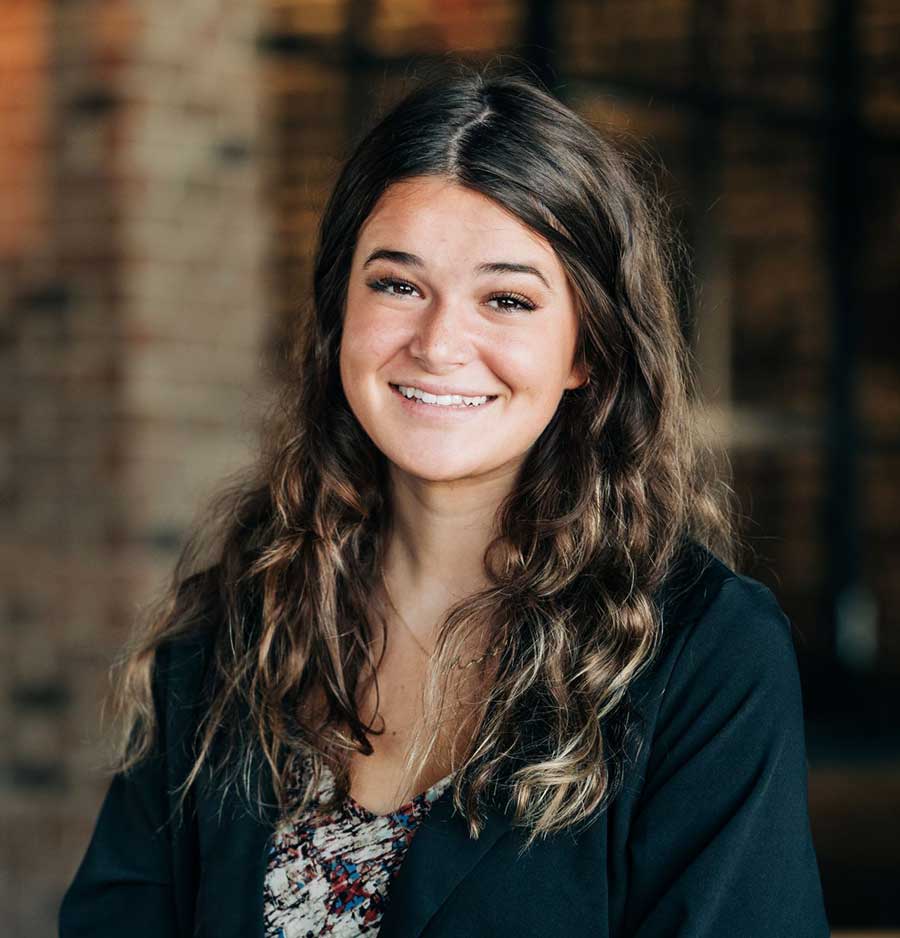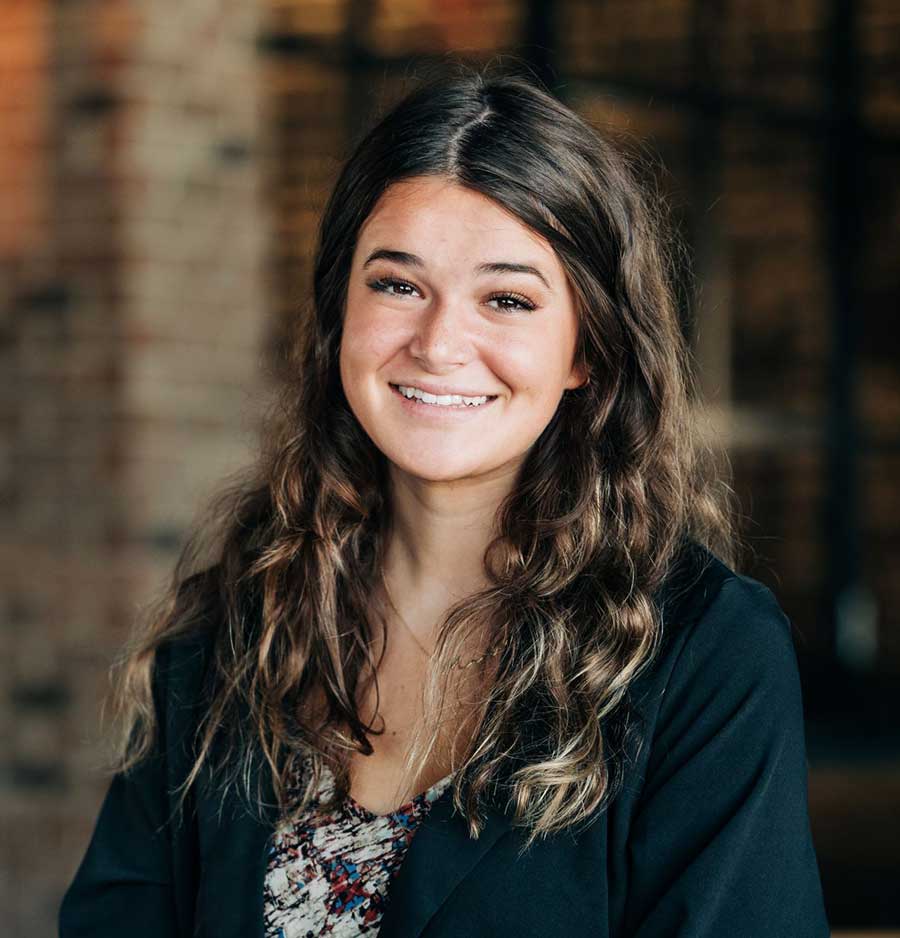 Born in Tennessee, Catherine was raised in Marietta. She graduated from Pope High School and is currently a student at Kennesaw State. She will graduate with a Bachelor of Science in Nursing degree. Her plan is to stay in the Metro Atlanta area post-graduation and work in pediatrics. She has a strong passion for caring for kids and families. In her free time, she enjoys spending time outdoors with friends and family.