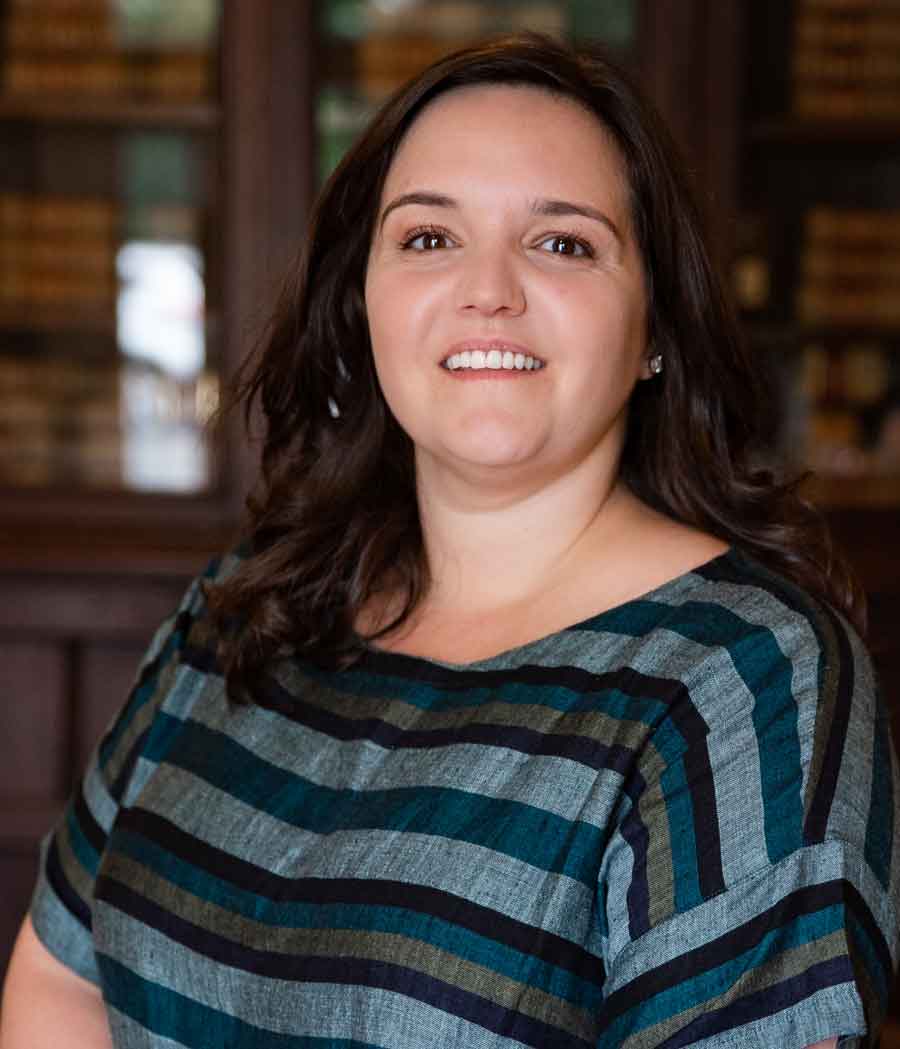 Born and raised in Marietta, Samantha has strong ties to the community and is also Bobby's wife. Samantha joins Johnson & Alday as the Office Manager.  She works directly alongside Bobby and John in assisting them with their daily tasks and taking excellent care of prospective and existing clients. She is a graduate of Marietta High School and received a Bachelor's Degree from the University of Georgia in Marketing and Public Relations with a minor in Communication.
Following college, Samantha worked for a boutique public relations firm in Kennesaw, GA and later joined the Atlanta-based hedge fund Chi-Rho Financial, LLC as their Director of Investor Relations.  She worked for Chi-Rho for 9 years before taking several years off to stay home and raise her children.  Most recently she worked part-time for the local non-profit Communities In Schools of Marietta/CobbCounty as their Communications Coordinator.
Samantha is very involved in the community as a sustaining member of the Junior League of Cobb/Marietta. She has also served as a board member of the Junior League, the Center for Children and Young Adults and Communities In Schools. Her true passion is raising her two children and spending time with her family and two beagles, Sadie and Hines.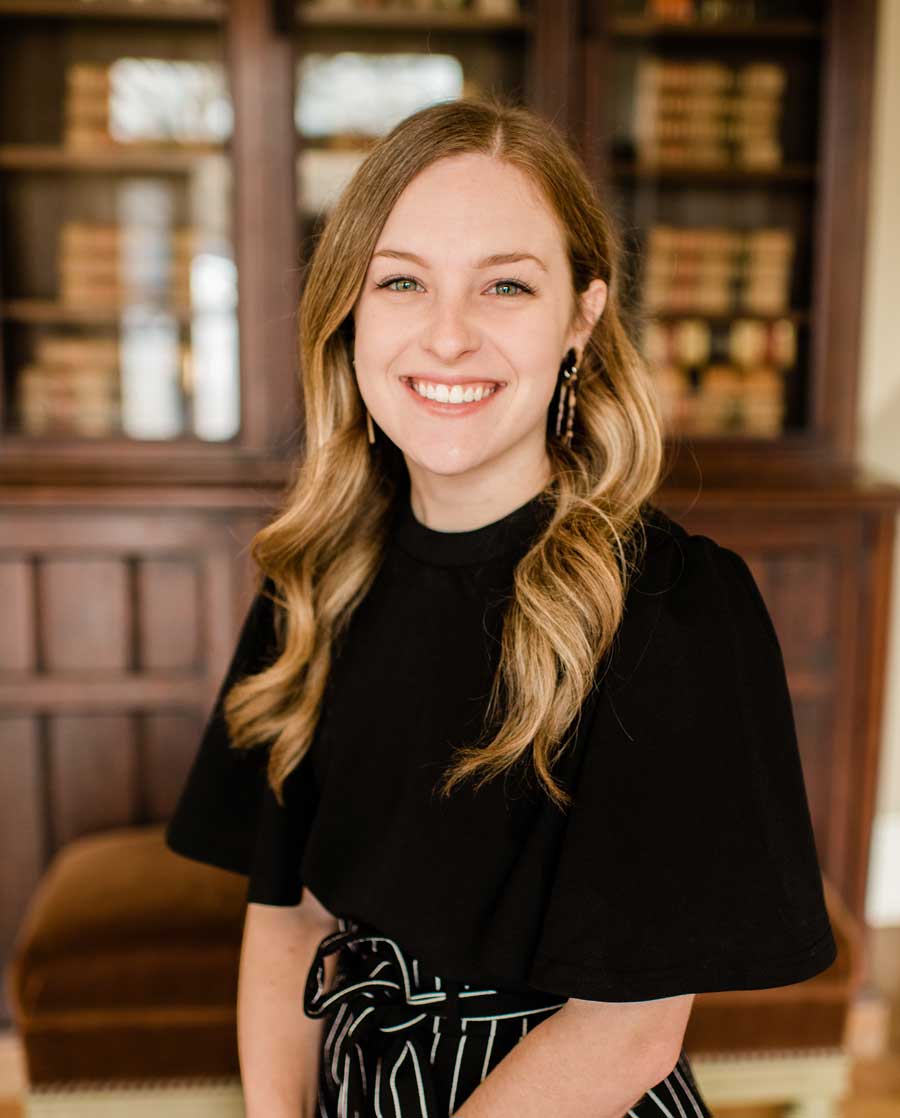 Born and raised in Cobb County, Katie is a Marietta native who brings her passion of serving others to our firm. Katie graduated from Kennesaw State University in 2019 with a B.A. in Art History. Her experience in administration and childcare has given her a strong sense of organization and taking care of our clients. In her spare time, Katie enjoys traveling with her husband, calligraphy, watercolor painting, and playing with her golden retriever, Samson. Katie joins Johnson & Alday as a Legal Assistant and assists both partners with their daily legal tasks.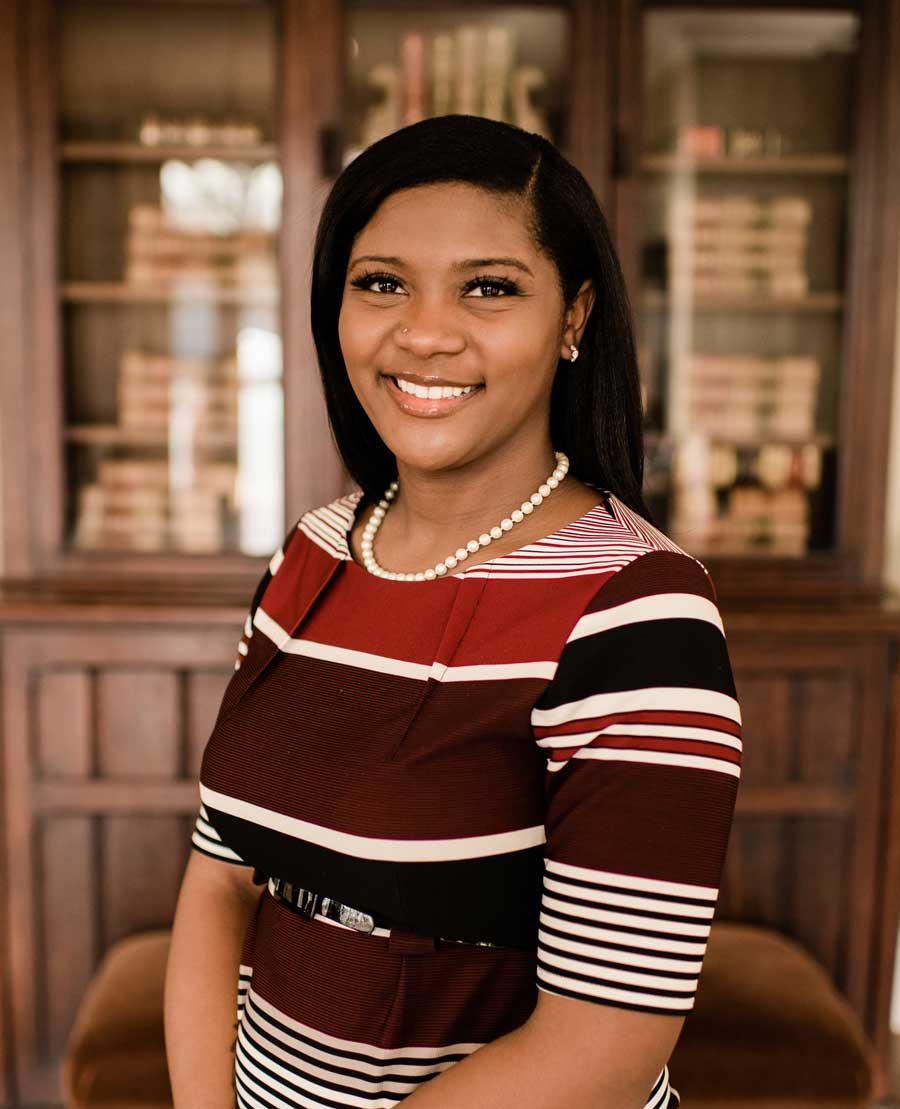 Born and raised in Virginia, Dyamon moved to Atlanta in 2014 where she attended Spelman College and graduated cum laude with a B.A. in Political Science. In 2017, she lived abroad in Durban, South Africa where she studied Social and Political Transformation while doing field work with government agencies both in South Africa and its neighboring countries. Upon graduation in 2018, Dyamon joined a local personal injury law firm where she worked as a legal assistant gaining experience in both plaintiff and defense cases. Dyamon brings with her a strong passion for learning and an even stronger desire to assist those in need.
Outside of the office, Dyamon enjoys traveling, spending time with her family, and visiting various museums throughout the world. Dyamon joins Johnson & Alday as a legal assistant and will assist both partners in the Firm's day to day operations and legal tasks.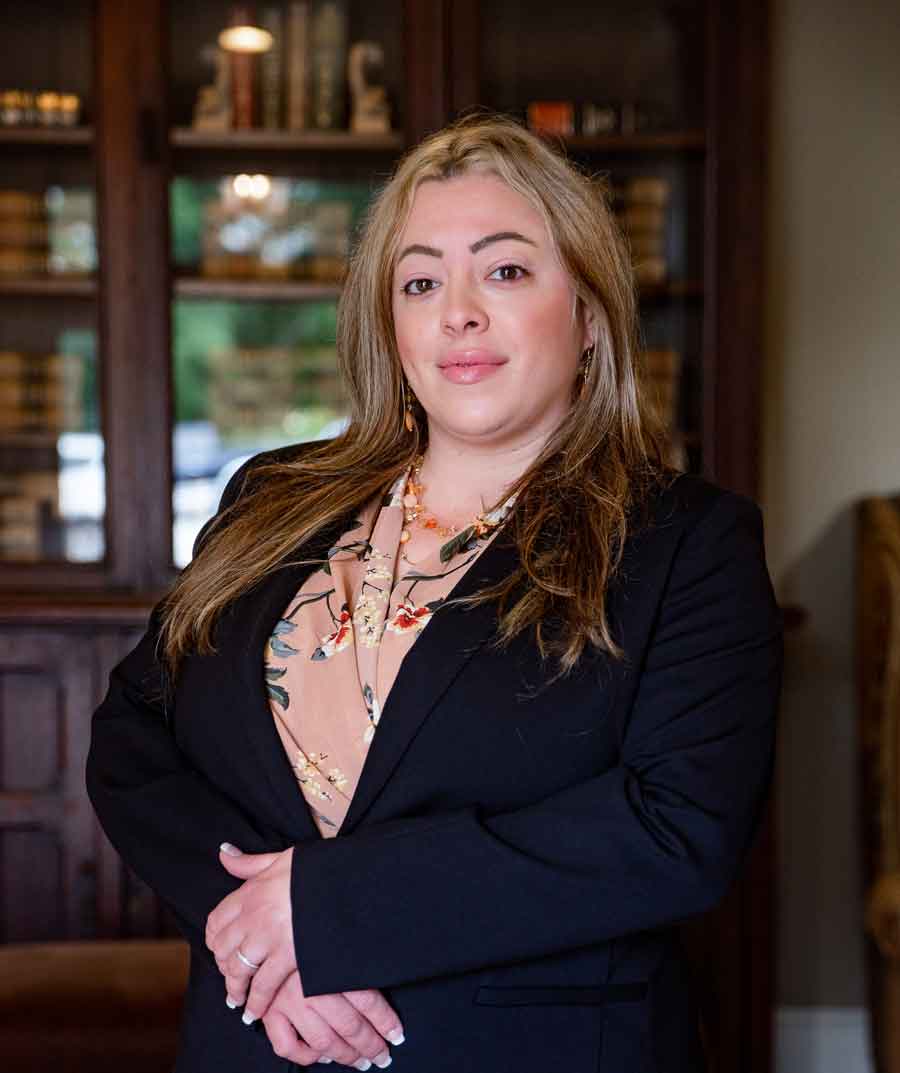 Jackie is the new litigation paralegal at Johnson & Alday. She recently moved to the Atlanta area with her family. Her hobbies include kayaking, jogging, shopping, watching Netflix, fishing, decorating her home, as well as spending time with her two little girls. One of her favorite pastimes is exploring new restaurants and trying new cuisines. Her favorite place to visit is Key West, FL; where she spent many childhood summers fishing and snorkeling.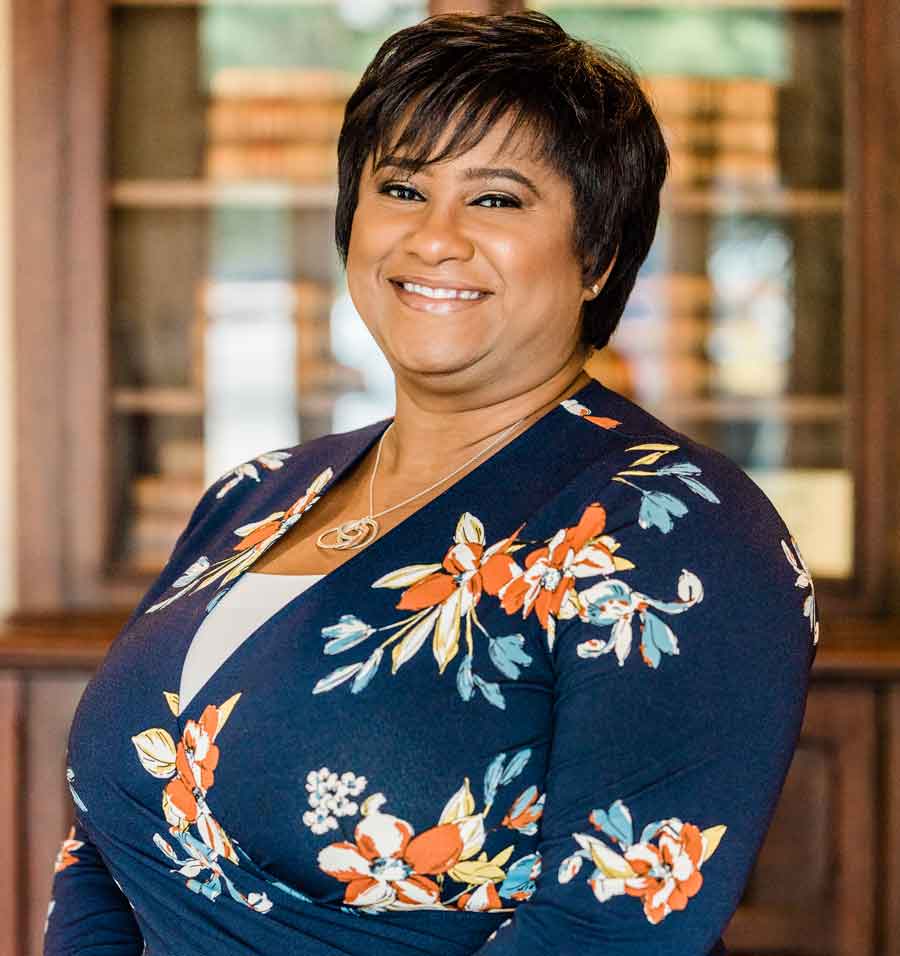 Sandi is a Chicago native who currently resides in Acworth with her husband, Daniel, and 2 daughters, Brittani and Isabella. In her time away from the office she enjoys traveling, cooking, and volunteering in her community. She is thrilled to join Johnson & Alday as a legal assistant.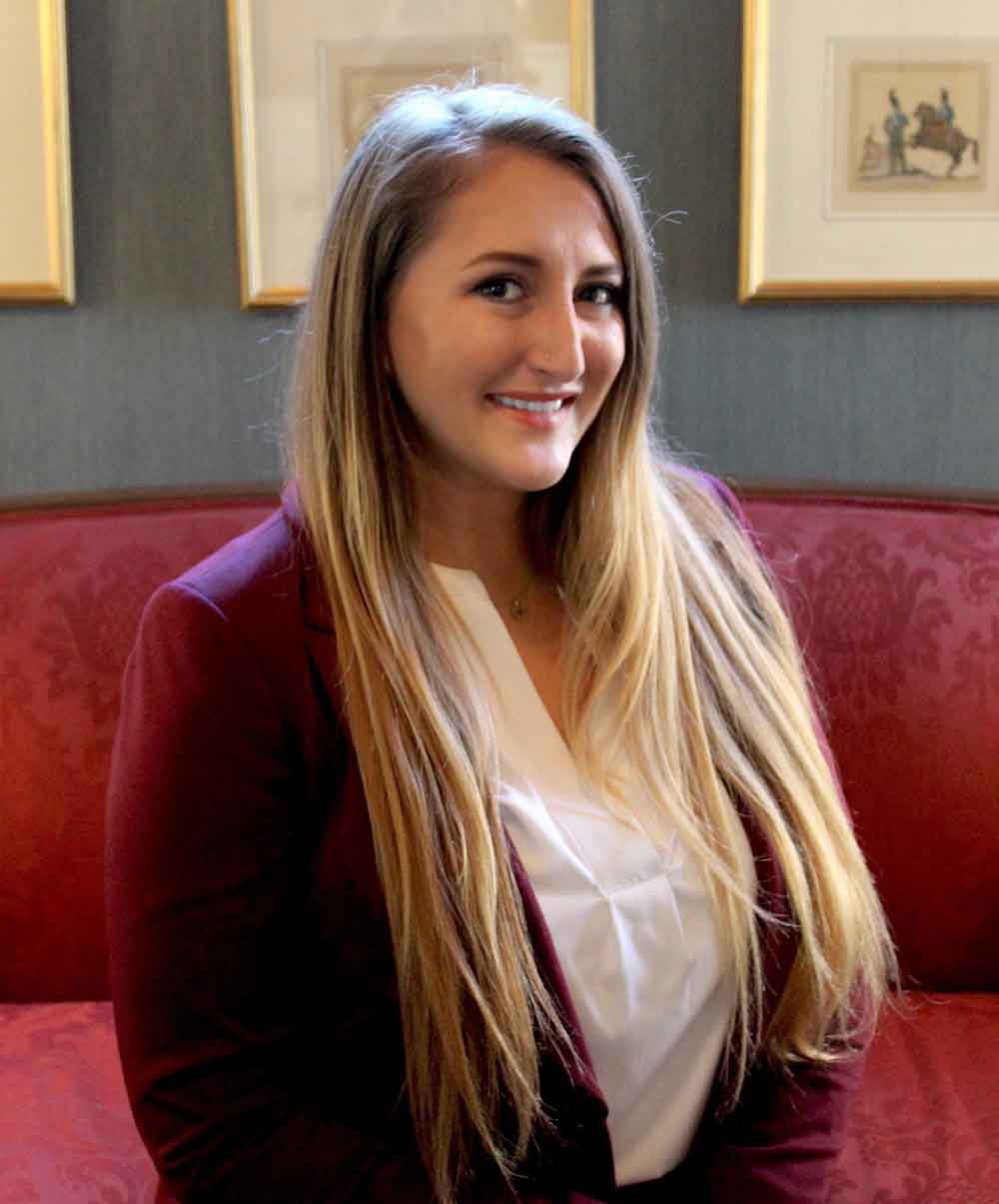 GABRIELLE "GABBY" RADCLIFFE
Having called both Texas and Georgia home, Gabby returned to Georgia and joined Johnson & Alday as our pre-litigation paralegal. Gabby is an Air Force Veteran and a prior law enforcement officer. She earned a Bachelor's Degree from the University of North Texas in Pre-Law, Criminal Justice, and Psychology as well as an Associate's Degree in Criminal Justice. It was both her law enforcement experience and her scholastic journey that created her love of the legal field. She is specifically passionate about the rules and regulations governing law enforcement agencies and hopes to aid in positive, long-lasting changes in the future. In her free time, Gabby enjoys spending copious amounts of time with her German Shepherd Gunny and making all-natural doggie bath products.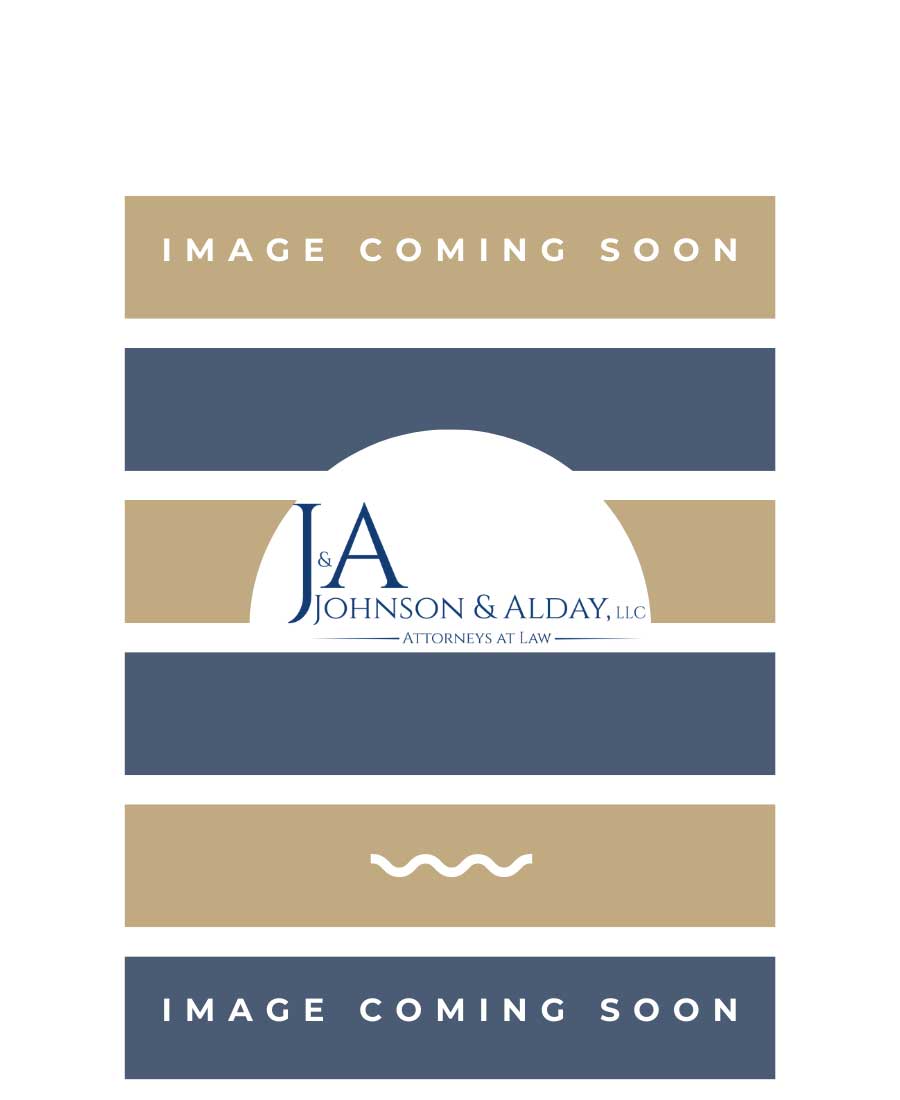 Born and raised in Gwinnett County, Jay is a Snellville native.  After high school, Jay served in the military during Desert Storm then spent twenty-five years in the facilities management and construction industry.  Jay went back to college in 2013 and graduated from Southern New Hampshire University with a B.S. degree in Justice Studies with certification in Law and Legal Processing.  Jay and his wife reside in Buford, Georgia with their two daughters close to Lake Lanier.  Jay is a history buff who enjoys restoring antique tools and fishing in his spare time.