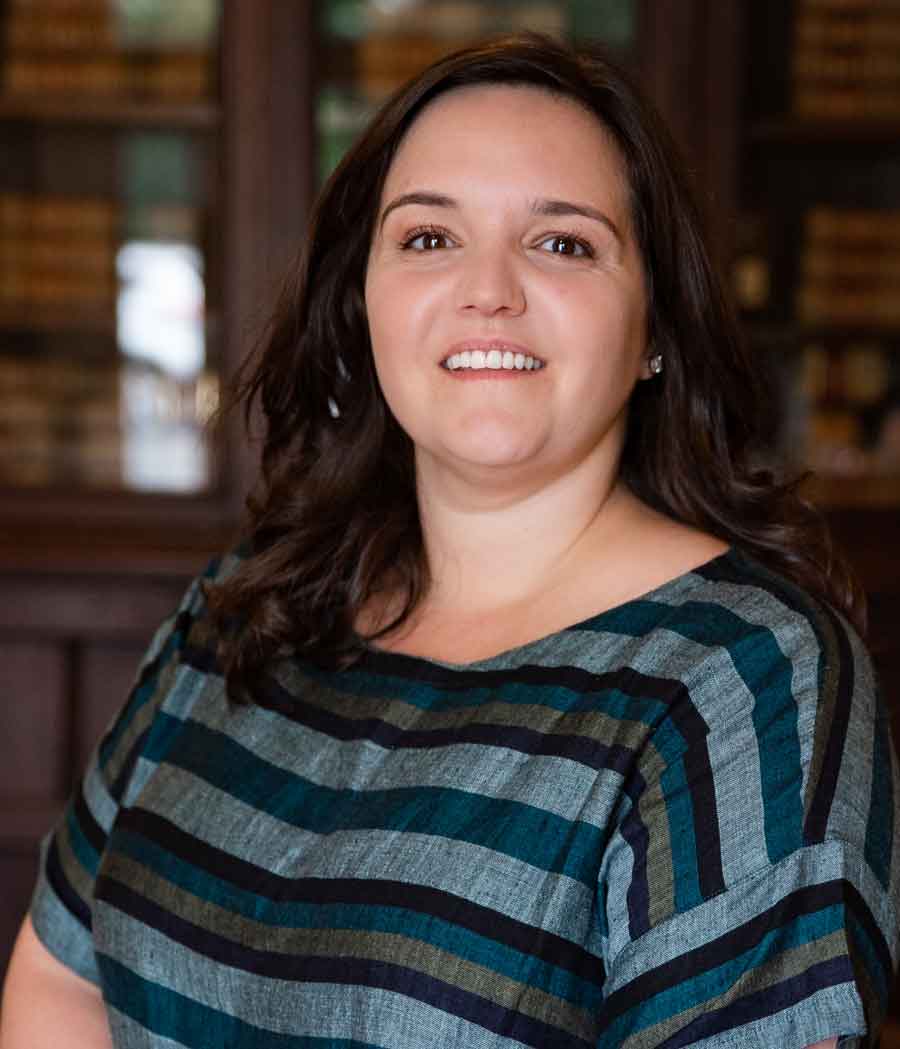 Born and raised in Marietta, Samantha has strong ties to the community. Samantha joined Johnson & Alday as the Office Manager and is now the company's Chief Financial Officer. She works directly alongside both Partners and the staff in assisting them with their daily tasks and all financial needs of the firm. She is a graduate of Marietta High School and received a Bachelor's Degree from the University of Georgia in Marketing and Public Relations with a minor in Communication.
Following college, Samantha worked for a boutique public relations firm in Kennesaw, GA, and later joined the Atlanta-based hedge fund Chi-Rho Financial, LLC as their Director of Investor Relations. She worked for Chi-Rho for nine years before taking several years off to stay home and raise her children. Before joining Johnson & Alday, she worked for the local non-profit Communities In Schools of Marietta/Cobb County as their Communications Coordinator.
Samantha is very involved in the community as a sustaining member of the Junior League of Atlanta. She has also served as a board member of the Junior League, the Center for Children and Young Adults, Communities In Schools, and her sorority alumni chapter of Zeta Tau Alpha. Her true passion is raising her two children and spending time with her family and three dogs, Hine, Lucy, and Kirby.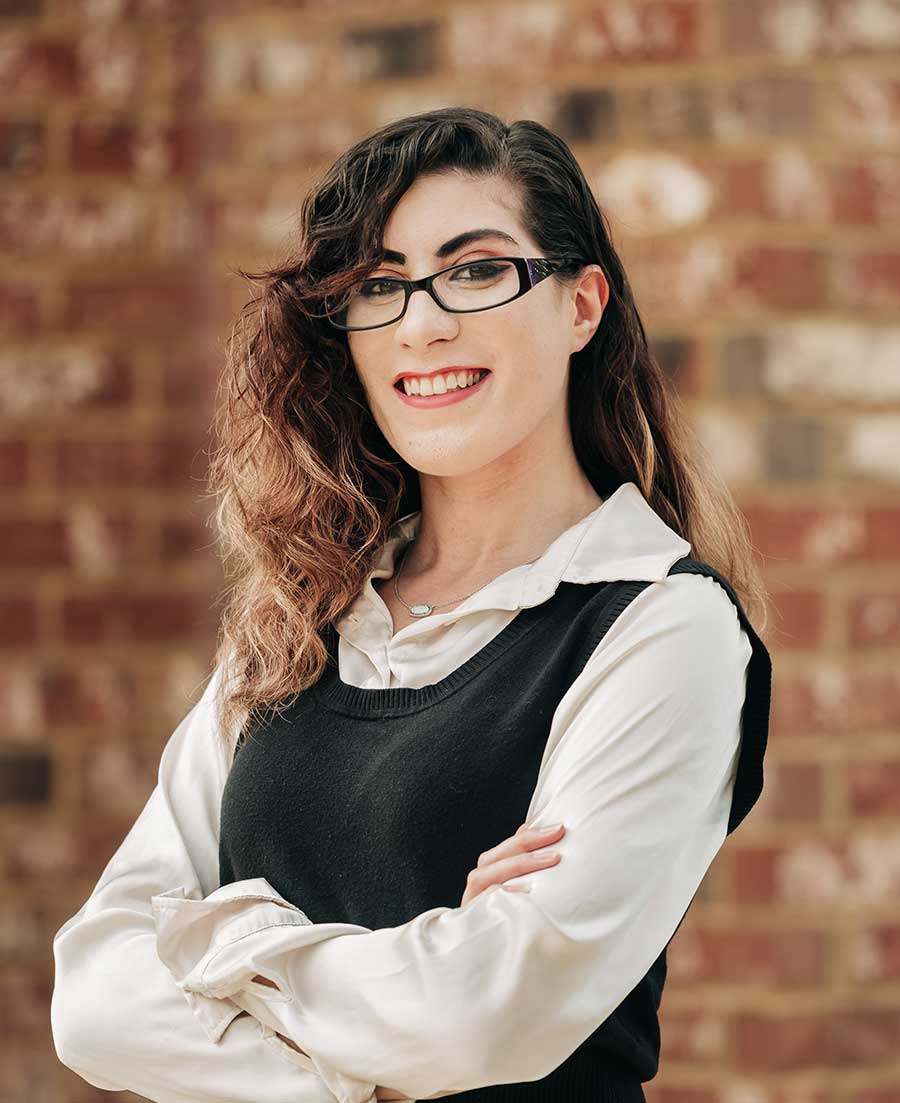 Litigation Legal Assistant
Desiree was born in Colorado and moved around a lot in her childhood but finally settled down in Smyrna at 12 years old. She has been happy to consider Cobb County her home ever since. Her father works at the Smyrna Public Library and as such she has been an active member of the community, often volunteering at the library and taking part in most town festivals. She graduated from Campbell High School in 2011 and received her paralegal certification from Kennesaw State University in 2021.
Desiree is a mother to a 10-year-old boy, Lucas and wife to Jamie Knox who is a cook at Keegan's Irish pub in Kennesaw. She considers herself a proud nerd that enjoys high fantasy tabletop games and is an active member of the Giga-bytes café community in Marietta. She also enjoys taking painting classes at the Marietta Museum of Art.
She hopes to continue to grow and learn in the Johnson & Alday family.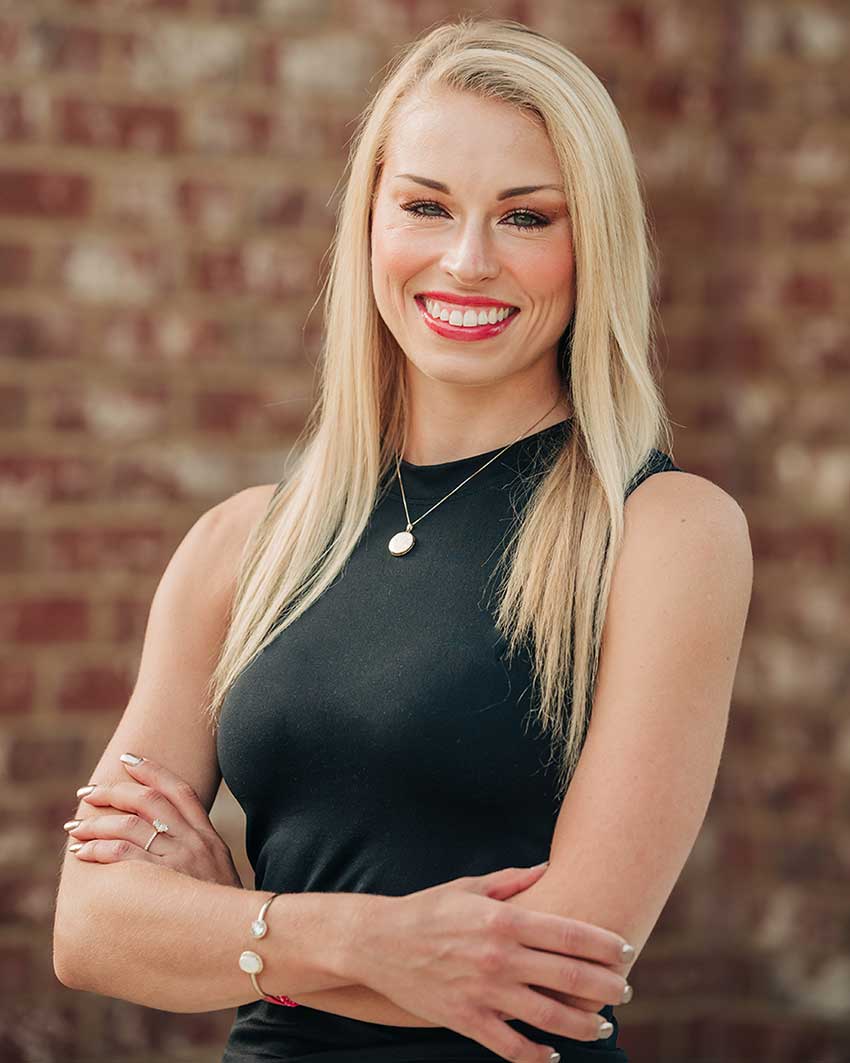 Anna Margaret was born and raised in Roswell, Georgia. She trained in ballet from the age of 4 up to the age of 18. Throughout her years in ballet training she performed in many ballets including The Nutcracker, Swan Lake, Sleeping Beauty, and Coppelia. Her ballet career ended when she graduated from Roswell High School. Anna Margaret continued her education at Georgia Southern University where she earned a bachelor's degree in interdisciplinary studies. Her areas of study included a major in criminal justice and criminology, a minor in sociology, and an individual emphasis in nursing studies.
Before working as the Office Manager at Johnson & Alday, she was the receptionist and dance teacher at The Academy of Ballet in Peachtree Corners.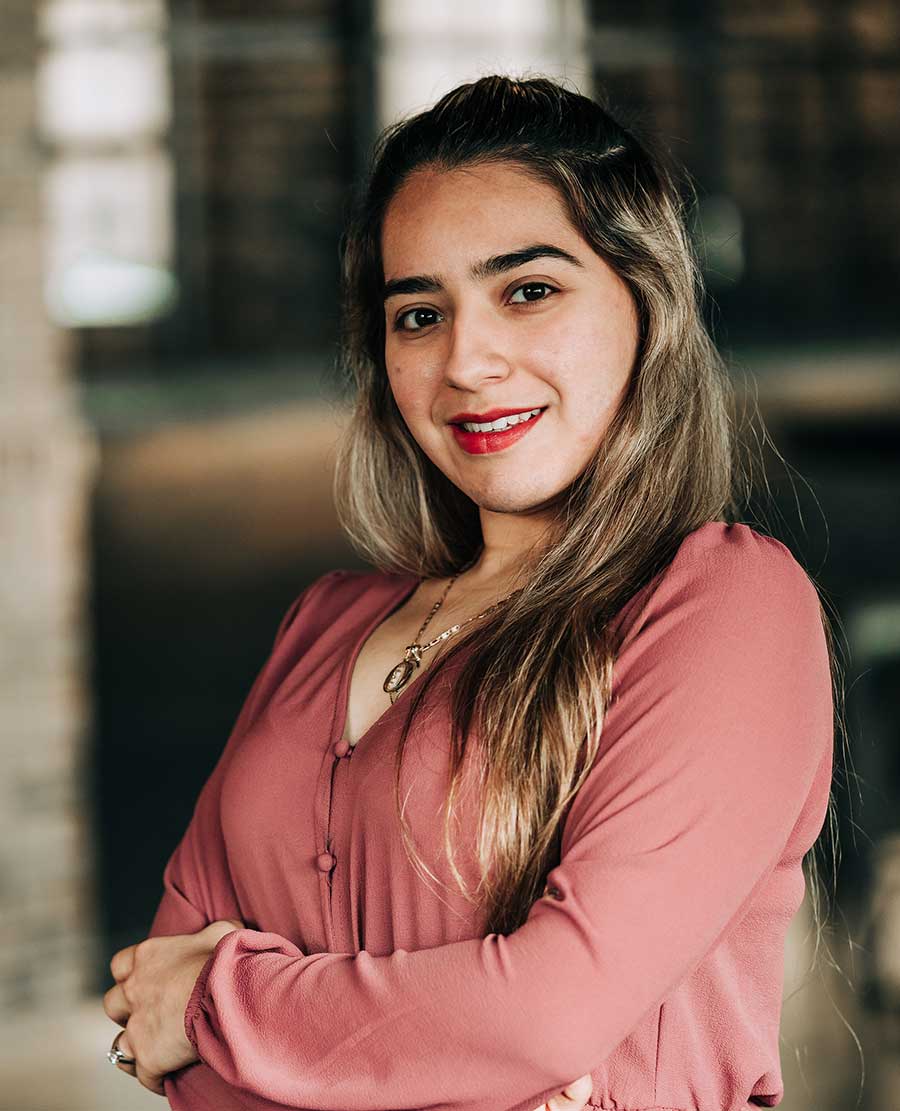 Lizbeth was born in Mexico and raised in Marietta. She received her bachelor's degree in political science and a minor in legal studies from Kennesaw State University. Lizbeth aspires of attending law school in the future and becoming an immigration attorney. In her free time she enjoys spending time with her family, cooking, and visiting new places.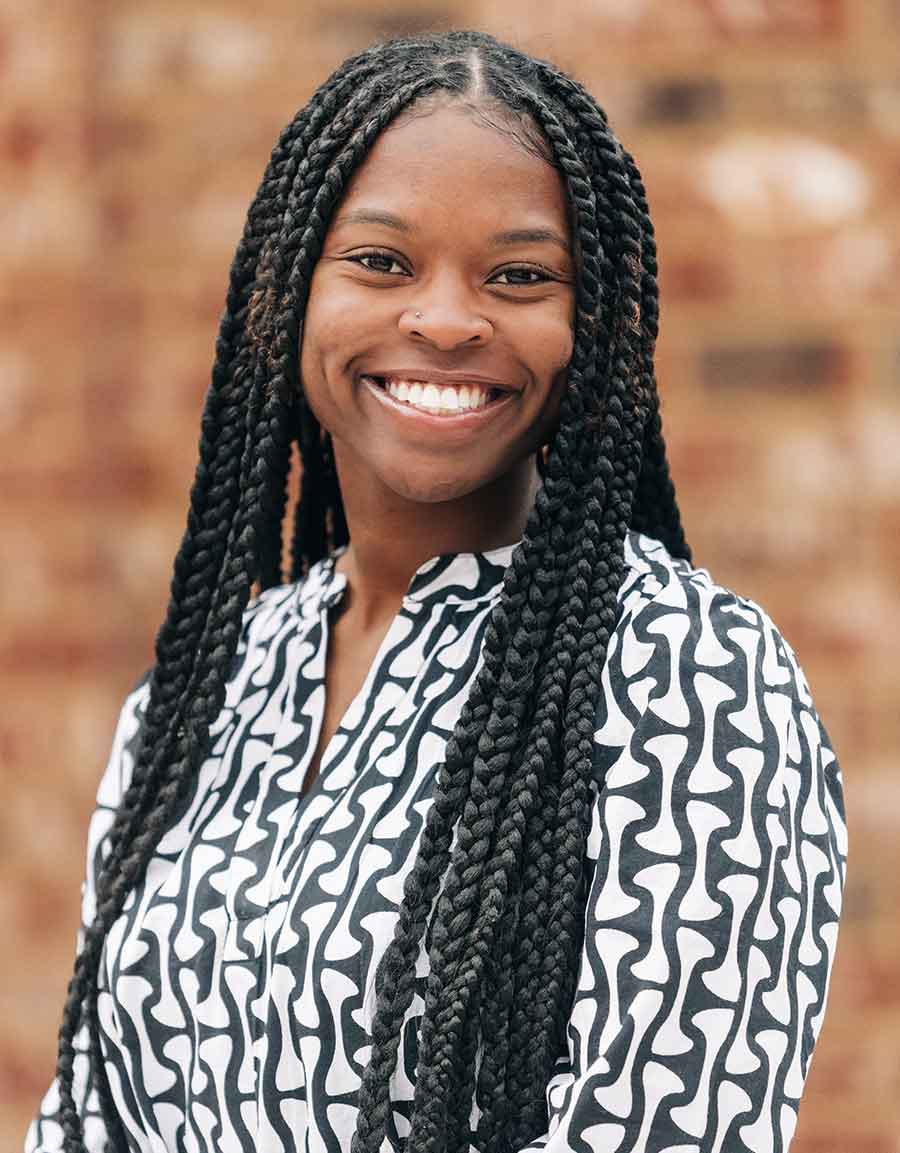 Ebonee was born and raised in Newnan, Georgia. She graduated from Northgate High School and received her bachelor's degree in Criminal Justice from Michigan State University. In her free time, Ebonee enjoys shopping, traveling, and spending time with family and friends. She joins Johnson & Alday as a legal assistant.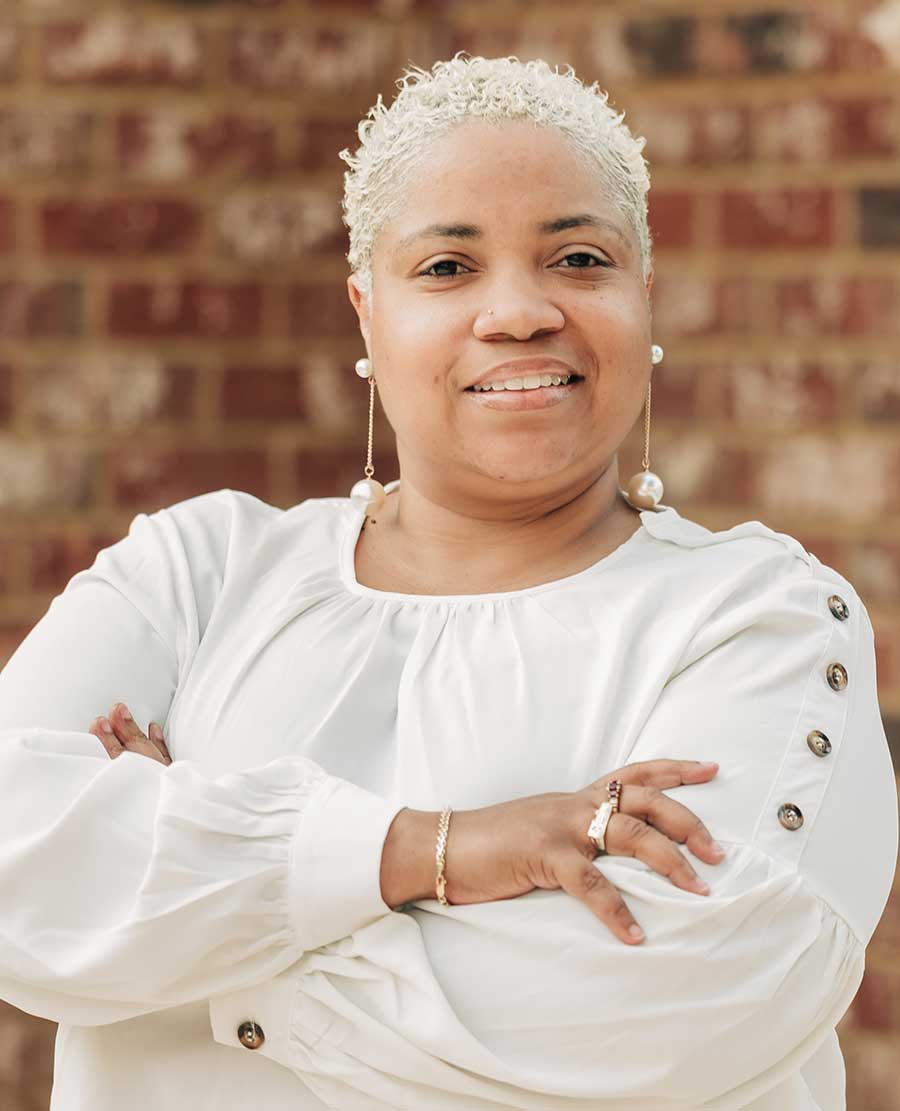 Elaine brings a wealth of experience and a passion for the legal profession to her role as a Legal Assistant at Johnson & Alday. As an Atlanta native, she has deep roots in the community and a strong commitment to serving its residents. With 18 years of experience in the transportation industry, her previous roles as a school bus driver for Cobb County, Transportation Director for Haralson County Schools, and Road Supervisor for Georgia Tech have provided her invaluable insights into logistics, safety, and effective communication.
Elaine's dedication to professional growth led her to pursue higher education at Kennesaw State University. She successfully obtained a Bachelor of Science degree in Criminal Justice, alongside certifications in paralegal and management studies. Motivated by her deep interest in the law, Elaine aspires to become a lawyer.
Beyond her professional pursuits, Elaine loves all music genres and has recently ventured into the exciting world of DJing. Elaine is thrilled to join the Johnson & Alday team, where she can channel her passion for law and leverage her extensive experience to provide exceptional support to the firm's clients.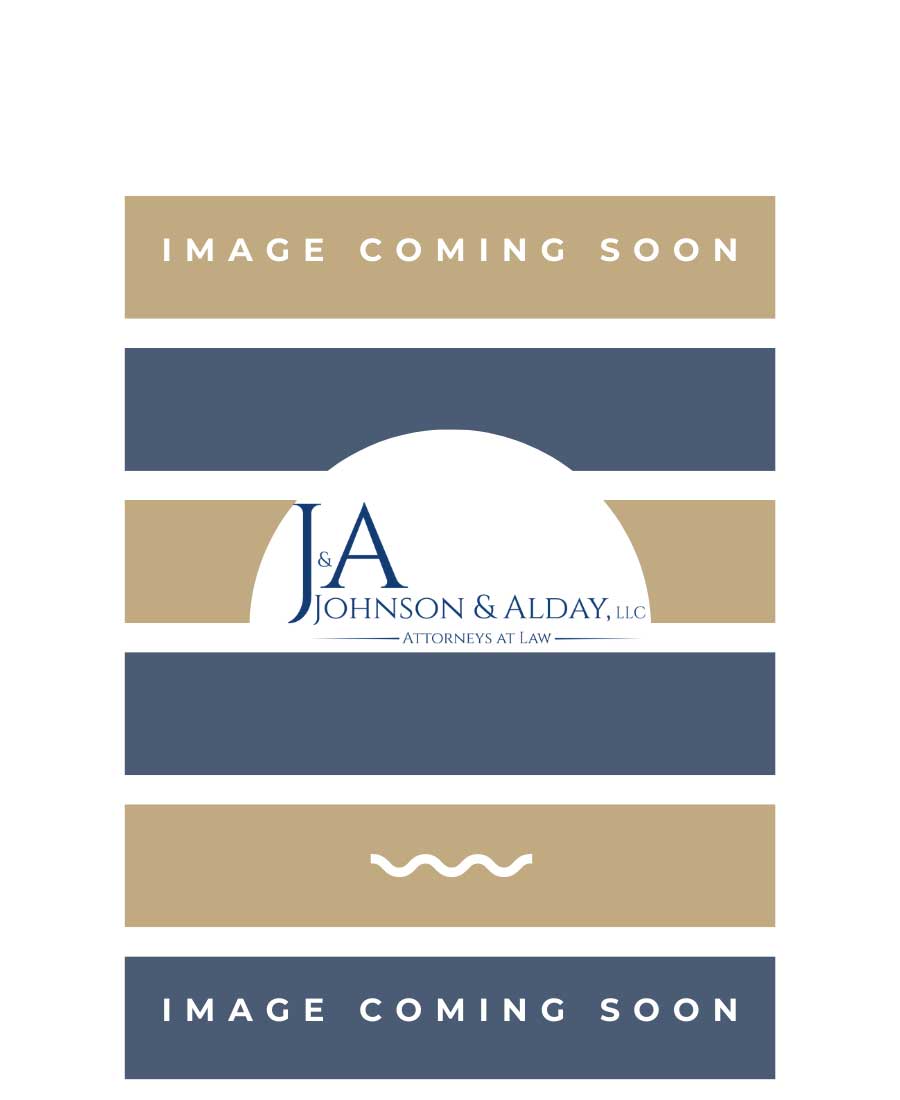 Workers Compensation Legal Assistant
Jessica was born in South Florida and lived in Florida and Georgia for most of her childhood before settling in Acworth, Georgia, after high school. She received her bachelor's degree in psychology and a minor in legal studies from Kennesaw State University in 2021. While Jessica was in college, she was a member of Zeta Tau Alpha and an active member of the Kennesaw State University Mock Trial Team, serving as President and Captain. She is currently an assistant coach of the KSU Mock Trial Team. When not working or coaching, she enjoys reading, cooking, and spending time with her dog, Nala.