Mayhem in the Parking Lot | What you should do when a collision occurs in a parking lot
Right now, the most traffic you'll see is in parking lots. Grocery stores, pharmacies, anywhere you need to stock up is going to be packed. So what do you do if you're backing out, about to head home, and someone hits you?
First, of course, make sure you and everyone else are ok! Second, make sure you take plenty of pictures of the damage to your car and the other car to document the property damage. Third, and most importantly, you still need to call the police to make sure the collision is properly documented.
However, the officers are not going to give anyone a ticket or arrest anyone—unless someone drives off, is drunk, or driving like crazy. Since the wreck happened on public property, the officers are not allowed to issue any citations. While this could seem like a hurdle in your case, it doesn't have to be. Make sure you—and any other witness-is clear with the officer about what happened and, more importantly, who is at fault. The officer will still prepare a "Private Property Incident Report" that will be invaluable to you when you report the collision and your injuries, if any, to both the other driver's insurance company and your own. This document will be crucial in making sure your car gets fixed quickly—at no cost to you—and in forcing the insurance companies to do what's right: get you compensation for the injuries you sustained.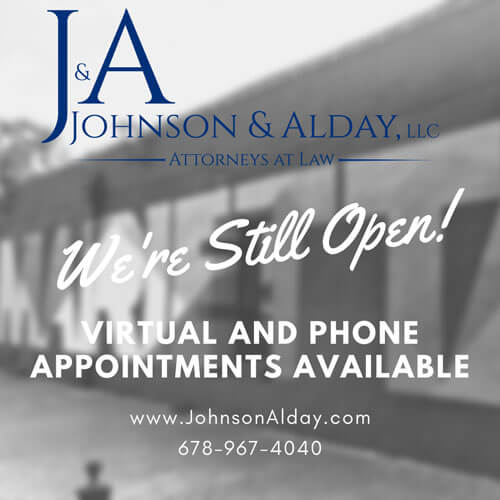 Johnson & Alday remains open during these times. Our attorneys have over 30 years of experience dealing with, and fighting, the insurance companies to make them do what's right. If a parking lot wreck knocks you off course, Johnson & Alday will get you back on track.