Don't Shake It Off: Why You Should Never Ignore The Signs Of Injury After A Car Wreck
A car wreck can happen in a blink of an eye. The actions a car wreck victim takes after that blink is critical—not only to their personal injury claim but, vitally, to their life and health. A car wreck is a traumatic event and any kind of impact can cause an injury. After a collision, no matter how minor or severe the property damage appears to be, it is important for accident victims to not ignore any sign of pain or discomfort. Waiting to be examined by a physician or healthcare provider following a collision could result in further injury, and even death.
Tragically, a young Cobb County woman passed away last week from internal injuries caused by a July 7 motor vehicle collision.  According to the MDJ, the woman did not seek medical treatment following a serious collision and began showing symptoms of medical injuries five days later. It is absolutely devastating that a person lost her life because she did not seek immediate medical treatment.  Her age didn't matter. The property damage didn't matter. The decision to "wait and see" did.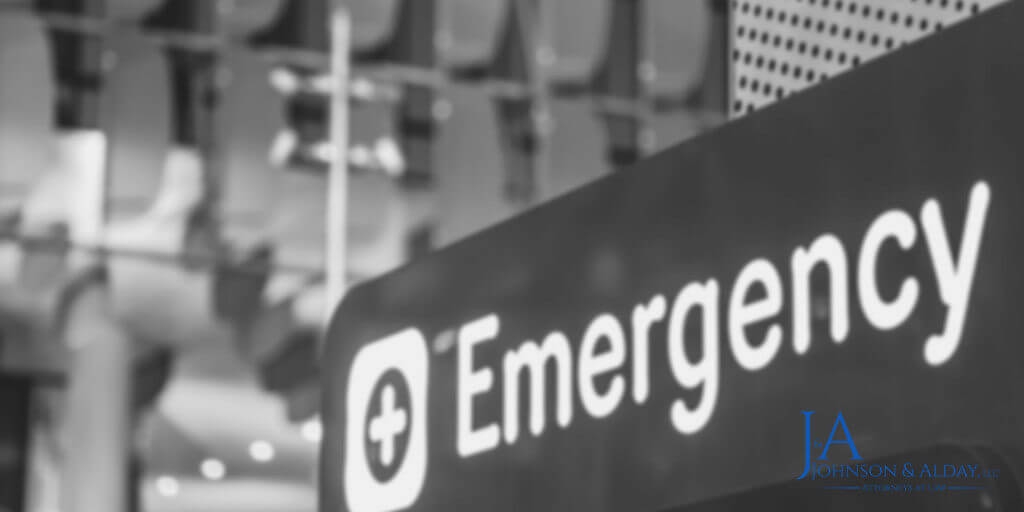 That said, it's not just your life and health that could be in jeopardy if you delay seeking medical treatment. Insurance adjusters comb through medical records looking for even the slightest delays and gaps in treatment in order to devalue a personal injury claim. A gap in care clouds your claim and makes it difficult for adjusters to complete an objective assessment of your injuries and pain. Once a gap in treatment is found, adjusters will use it as an excuse not to resolve the claim. They will grab onto it as if their life depended on it—because they will move on if they don't value the claim properly.  A victim may not and certainly will not be compensated fairly.
That is why it is always best to seek treatment immediately and follow the directions of your treatment provider consistently. This forces the adjuster to understand the nature of your injuries and pain in a simple and straightforward manner. If you are injured in a collision, please seek treatment immediately.  It is crucial to your health and your claim that you seek immediate medical evaluation and treatment. After you've sought medical treatment, it is critical that you hire good lawyers to represent you and protect your claim. The attorneys at Johnson & Alday are ready to help you get your life back on track after a car wreck has knocked you off course.