Liar Liar, Pants on Fire: When Insurance Adjusters Play Fast & Loose With The Truth
No truer statement was ever spoken about the lies said by insurance companies and their adjusters.  The general perception is that adjusters are truthful.  That is what happens when the public is bombarded with slogans like "You're in good hands with _____" or "Like a good neighbor, ____ is there."  You may be just trying to watch a football game and at every commercial break, you are reminded of how friendly and helpful insurance companies are. The sensory overload convinces our brains that insurance companies and their employs must be good people.  Except, far too often they are not.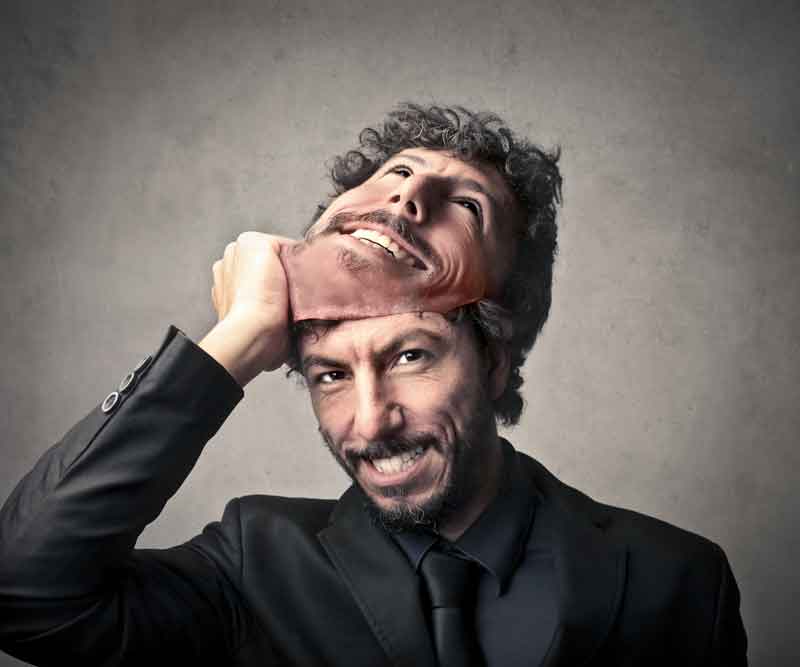 Some companies just want your premium to reinvest so they can make huge profits and leave you with only a false sense of security.  Because these companies don't actually want to pay claims, that is where the lying comes in.  Adjusters will tell an unrepresented injury victim anything to get a claim closed for less than full value.  Lies so bad, a politician would blush.  Lies like: "You didn't go to the doctor the same day as the collision, we have to deny your claim."  "You told the officer you didn't need an ambulance, so you weren't hurt."  And the biggest lie of all, "We are still evaluating your claim, we will get back to you shortly." Rinse and repeat.
Not too long ago, our office received a call from a potential new client, Mike. His wife was in a car wreck and the other driver was at fault.  Mike and his wife thought they could handle their claim on their own.  They thought, "how hard could it be?"  They gave a recorded statement to the adjuster (do not do this without a lawyer), they signed medical records releases (do not do this either), sent the adjuster wreck photos and submitted all of Mike's wife's medical bills and records.  Then the adjuster went silent.  Two weeks before the 2-year anniversary of the collision, Mike called the adjuster and was told that there would be an offer soon.  One week later the adjuster told Mike she was almost ready to make an offer.  1 day after the 2-year anniversary, the adjuster told Mike "you only have 2 years from the date of the collision in Georgia to settle your claim or file suit.  Your claim expired and we won't be making an offer." 
Mike felt betrayed.  He thought he was in good hands.  Every Sunday watching football this insurance company's logo appeared in the endzone, between the uprights, catching every field goal attempt and point after try.  He believed in their honesty and integrity, that was their purported stance on TV.  He trusted they would protect him from mayhem, so he did not see the need to hire a lawyer.  Yet, the adjuster had just strung Mike and his wife along for two years, got them to make statements and sign documents to give up personal, protected information only to deny later their valid claim.  Fortunately, Mike got mad enough and called John and I.  There are only a few exceptions to the 2-year statute of limitations in Georgia and we were able to use one to help Mike and his wife.  John and I do not have a time machine, we can't undo the past, but when a wreck knocks you off course, we can get you back on track.  Even when an insurance adjuster gives you bad directions along the way. If you or a loved one has been injured by a car wreck, contact us at Johnson & Alday, the law firm voted Best of Cobb 2019, and let us help you get the compensation you deserve.