Johnson & Alday Welcome Its Newest Legal Assistant Dyamon Ashby
Johnson & Alday are happy to have Dyamon Ashby join the team as its newest legal assistant. Born and raised in Virginia, Dyamon moved to Atlanta in 2014 where she attended Spelman College and graduated cum laude with a B.A. in Political Science. In 2017, she lived abroad in Durban, South Africa where she studied Social and Political Transformation while doing fieldwork with government agencies both in South Africa and its neighboring countries. Upon graduation in 2018, Dyamon joined a local personal injury law firm where she worked as a legal assistant gaining experience in both plaintiff and defense cases. Dyamon brings with her a strong passion for learning and an even stronger desire to assist those in need.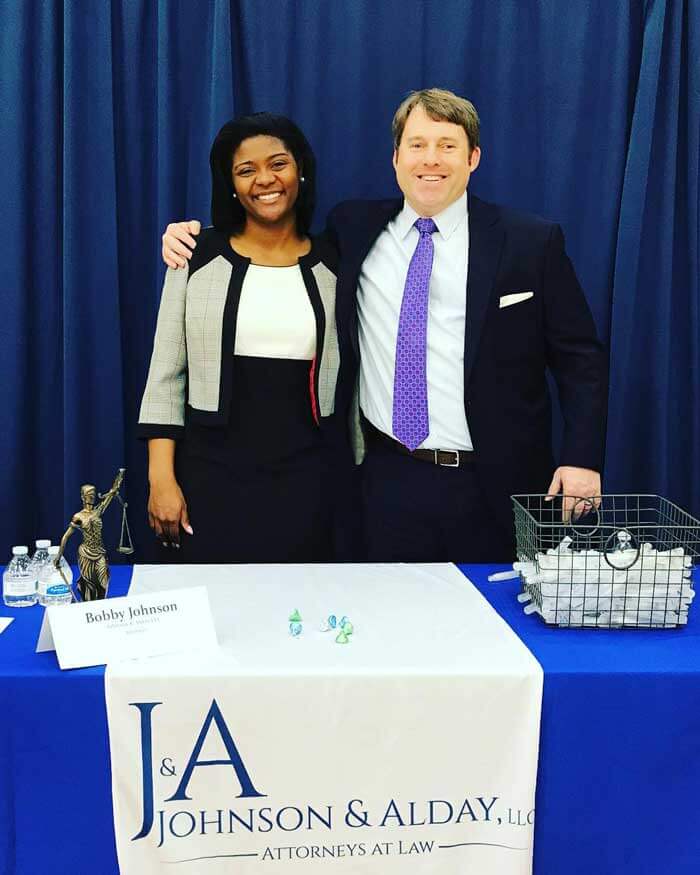 Outside of the office, Dyamon enjoys traveling, spending time with her family, and visiting various museums throughout the world. Dyamon joins Johnson & Alday as a legal assistant and will assist both partners in the Firm's day to day operations and legal tasks. Welcome Dyamon!