General Personal Injuries
Clearly, and unfortunately, people can sustain physical, mental, and emotional injuries from events other than car collisions, slips and falls, or dog bites. We have experience in a wide variety of fields and can assist you in navigating multiple other types of claims.
Negligent Security

Owners and proprietors of businesses and apartment complexes have a duty to keep people safe. Sometimes, they fail in this duty and people get hurt. This area of law almost always ends up going to litigation and hard-fought litigation at that. Johnson & Alday have the knowledge and experience to litigate this difficult field to work with you to get compensation.

False Arrest / Imprisonment

Similarly, owners and proprietors have a duty to avoid falsely accusing people at their establishments of shoplifting, disturbing other customers, etc. Sometimes, they go too far and actually detain people against their will who have done nothing wrong. Typically, an off-duty police officer is involved and the law is complicated about when an officer can be held liable. Johnson & Alday can help.

Trucking Collisions

A wreck involving an 18-wheeler can be a totally different animal than a wreck with another car. Factors to take into account include determining whether the truck driver was an employee, whether the company he or she was hauling for can be liable, whether you can sue the insurance company directly, and whether the company followed proper and legal policies before entrusting the truck with the driver.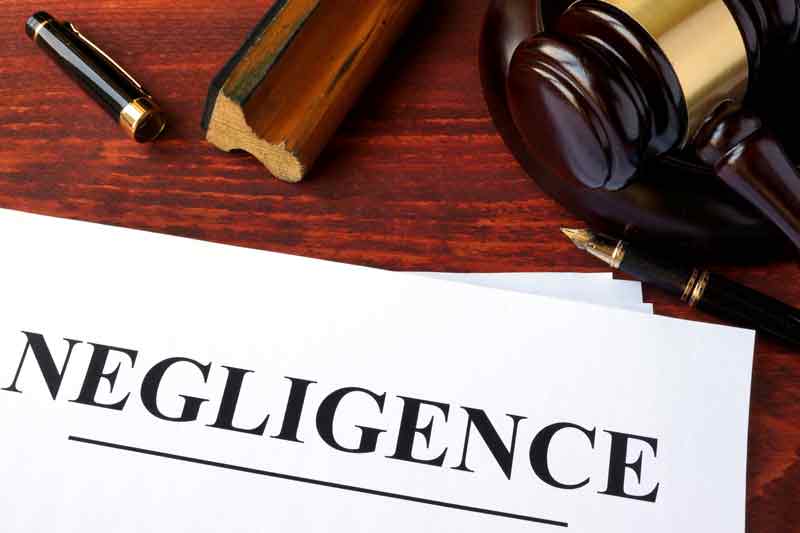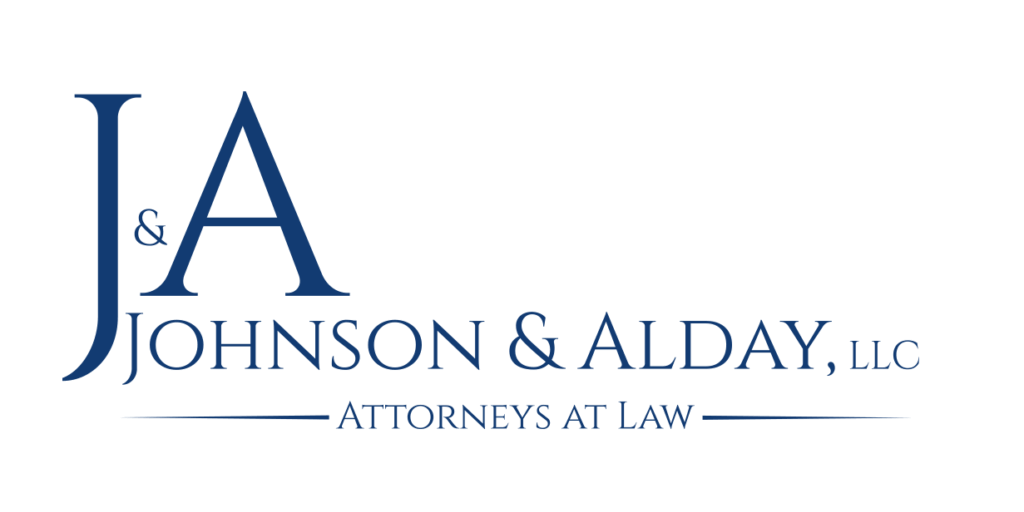 Call Us Today
Don't face the insurance companies alone. Our team is standing by to help you.