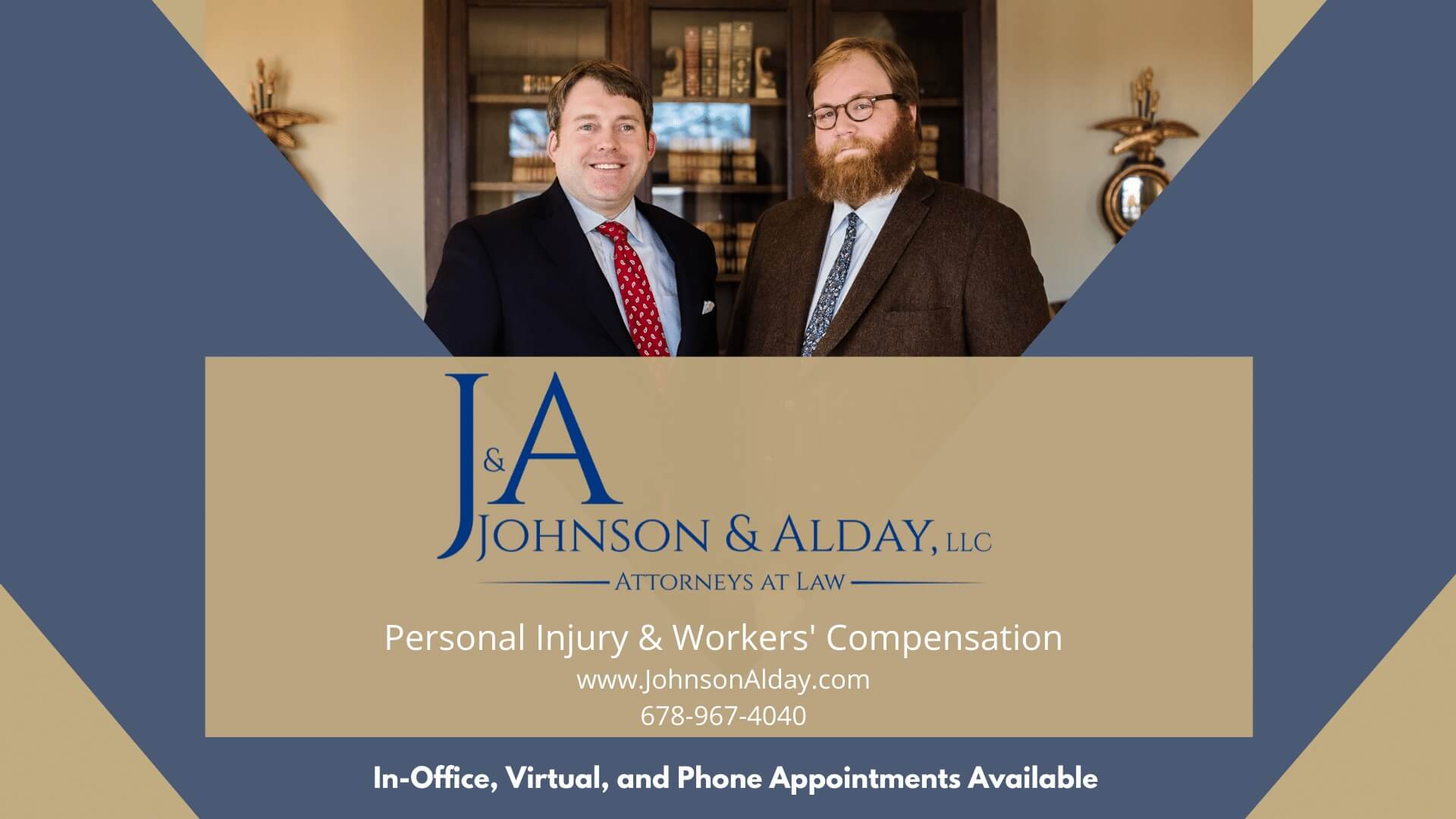 Client Centered. Results Driven.
With almost 40 years of combined personal injury experience, let us help you recover the compensation you need and deserve. Our extensive experience on both sides of the "v" gives us unique insight on how to prosecute your case. You can be confident that your case is in capable hands. 
Get In Touch
We would love to hear from you!
p 678.967.4040
f  678.400.2223
e info@johnsonalday.com